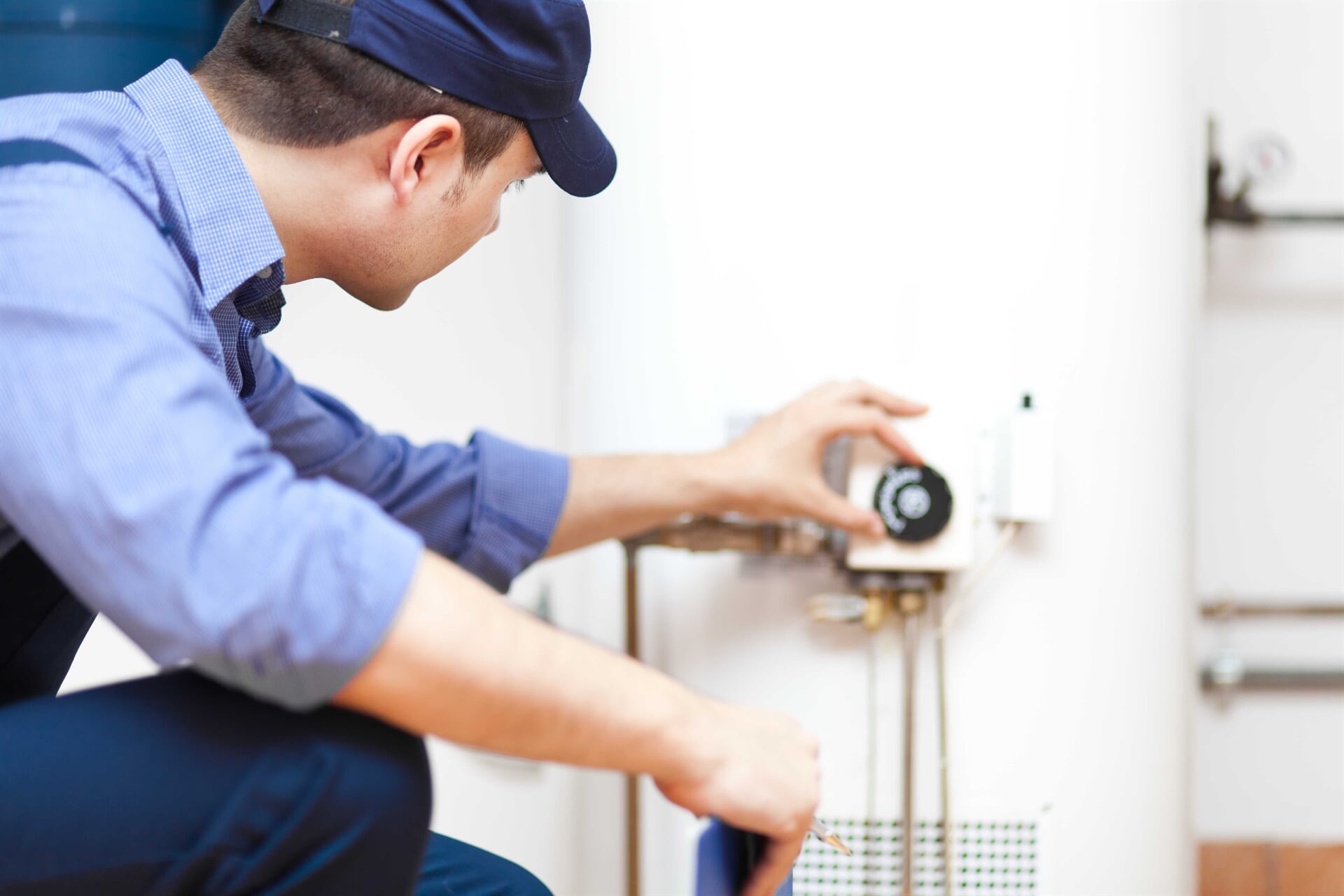 Residential & Commercial
Los Angeles's Premiere Water Heater Experts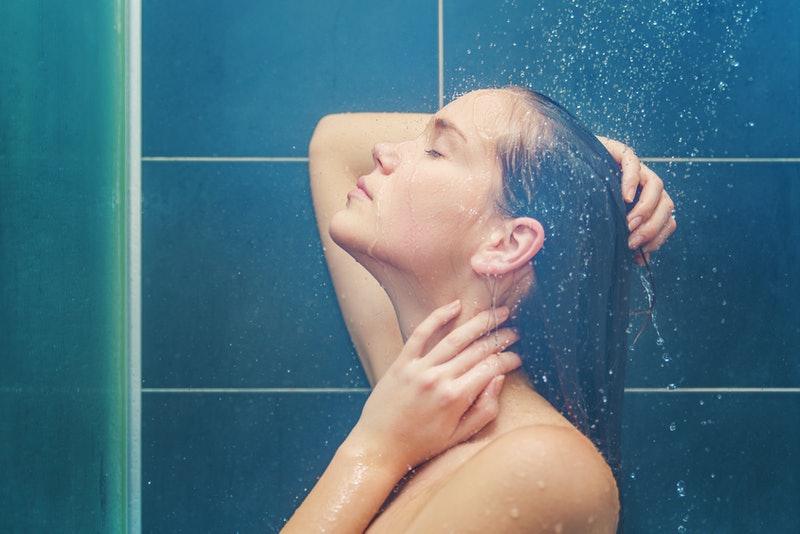 Real Plumbers Inc specializes in Tankless water heaters, gas, and electric. The company is based out of Los Angeles, CA & have been serving all cities of southern California for over 20 years since 2001.
We can assist you in choosing the best solution at an affordable price.
When you are looking for the most energy efficient solution in the Greater LA area, then Real Plumbers Inc is your best solution. We have lots of testimonials from satisfied customers.
Call us today for professional prompt service!!!
Gas water heater installation, repair, and service. It takes less energy to heat up water with gas than with electricity, therefore in general gas water heaters are more energy efficient than electric water heaters, and as mentioned before have a lower annual operational cost. Gas water heaters heat water faster and have a faster recovery time than electric; this should be taken into consideration when assessing your household demand for hot water. In contrast to electric water heaters, gas water heaters work even if there is a power outage. A clear advantage that gas water heaters have over their electric counterparts is that they tend to not break down as easily as electric water heaters and in the case, they do break down repair costs are cheaper.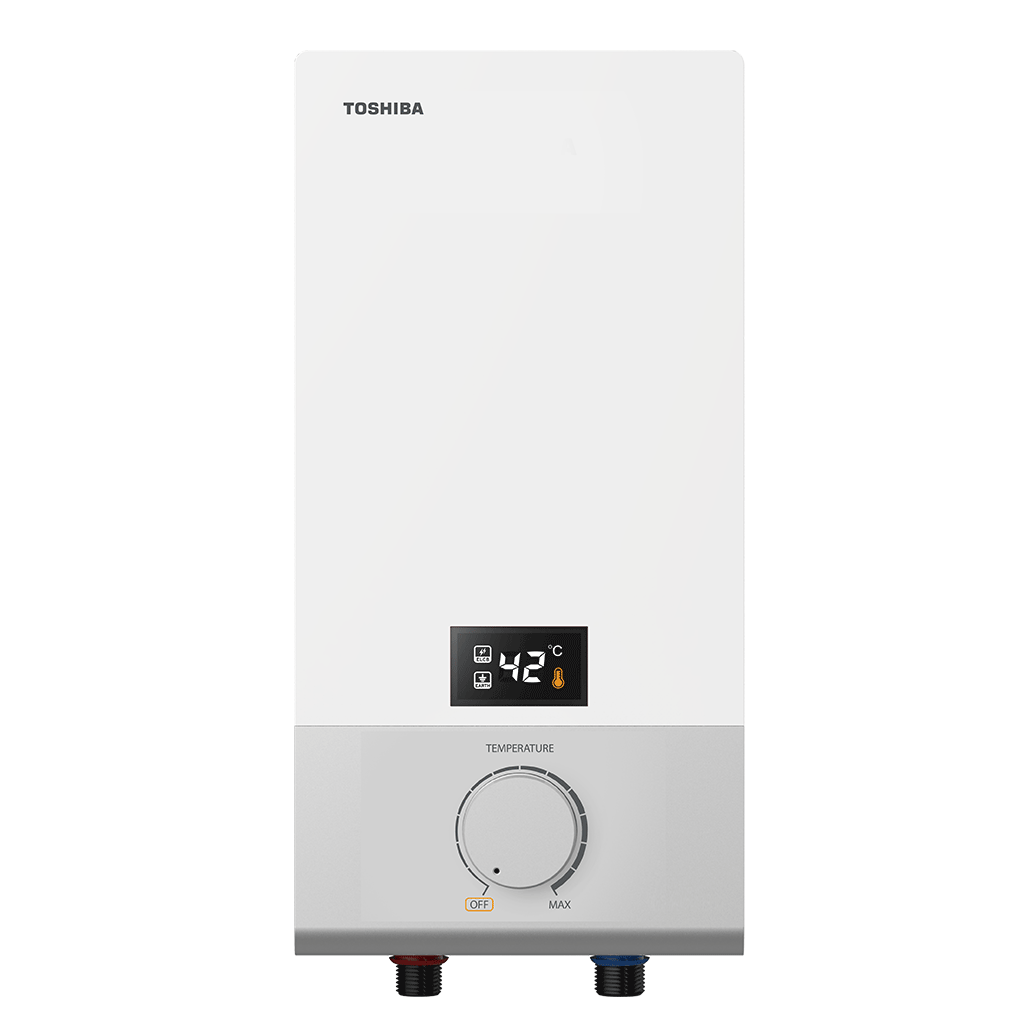 Electric Water Heater Installation Repair and Service in greater LA. General electric tank water heaters are cheaper and have a lower cost of installation than gas water heaters; however, the annual price of operation is more than their gas counterparts. On average an electric water heater cost $505 compared to the $360 annual operation cost of gas water heaters. Given that electric water heaters have no pilot light they are quieter and in general safer than gas water heaters. Since electric water heaters use fewer parts than gas water heaters they tend to have longer lives than gas water heaters, however, if an electric water heater breaks down replacement parts are more expensive than gas water heaters.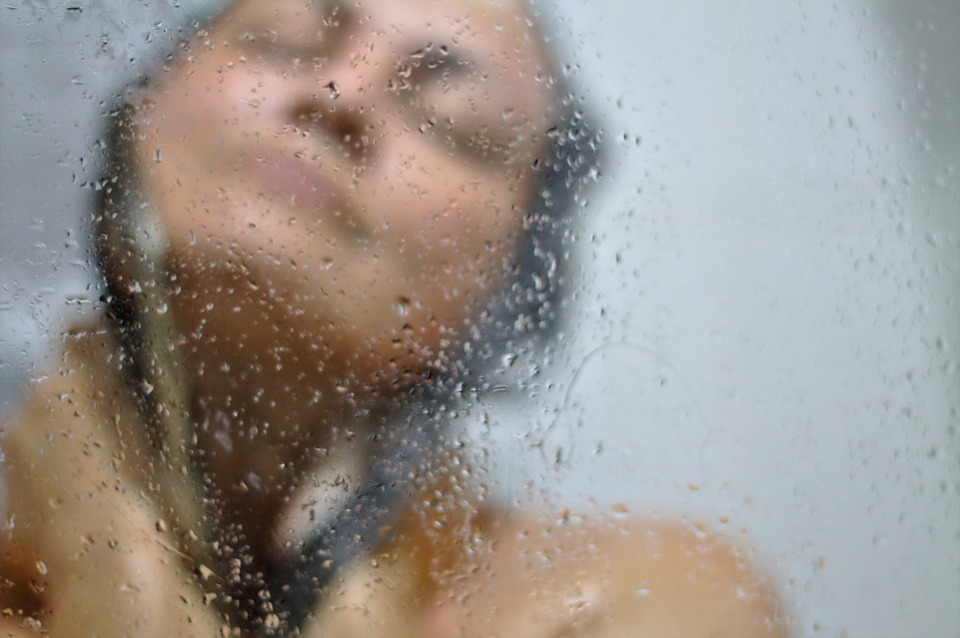 Trying to decide between replacing your traditional gas or electric water heater with a tankless water heater? We can help you assess the cost difference for tankless water heater installation versus energy savings, and determine which type, size, and brand of water heater will best meet your needs.