Leaky Faucet? We Can Help!
Faucet Repair and Replacement
Are you tired of dealing with a leaky faucet? Does your showerhead leak water constantly? Don't let a leaky faucet ruin your day, and let us help you fix it. Our faucet repair and replacement services in Santa Monica, Westwood, West LA, Culver City, Mar Vista, Marina Del Rey, Playa Del Rey, Venice, Pacific Palisades, Beverly Hills, Bel Air, Westchester and surrounding areas, offer an affordable and efficient solution to all your faucet problems.
We understand how frustrating it can be to deal with a faulty faucet. That's why our team of experienced professionals provides 24/7 prompt and reliable repair services to our customers.
Whether it's a bathroom faucet, kitchen faucet, or showerhead, we have the knowledge and expertise to fix it.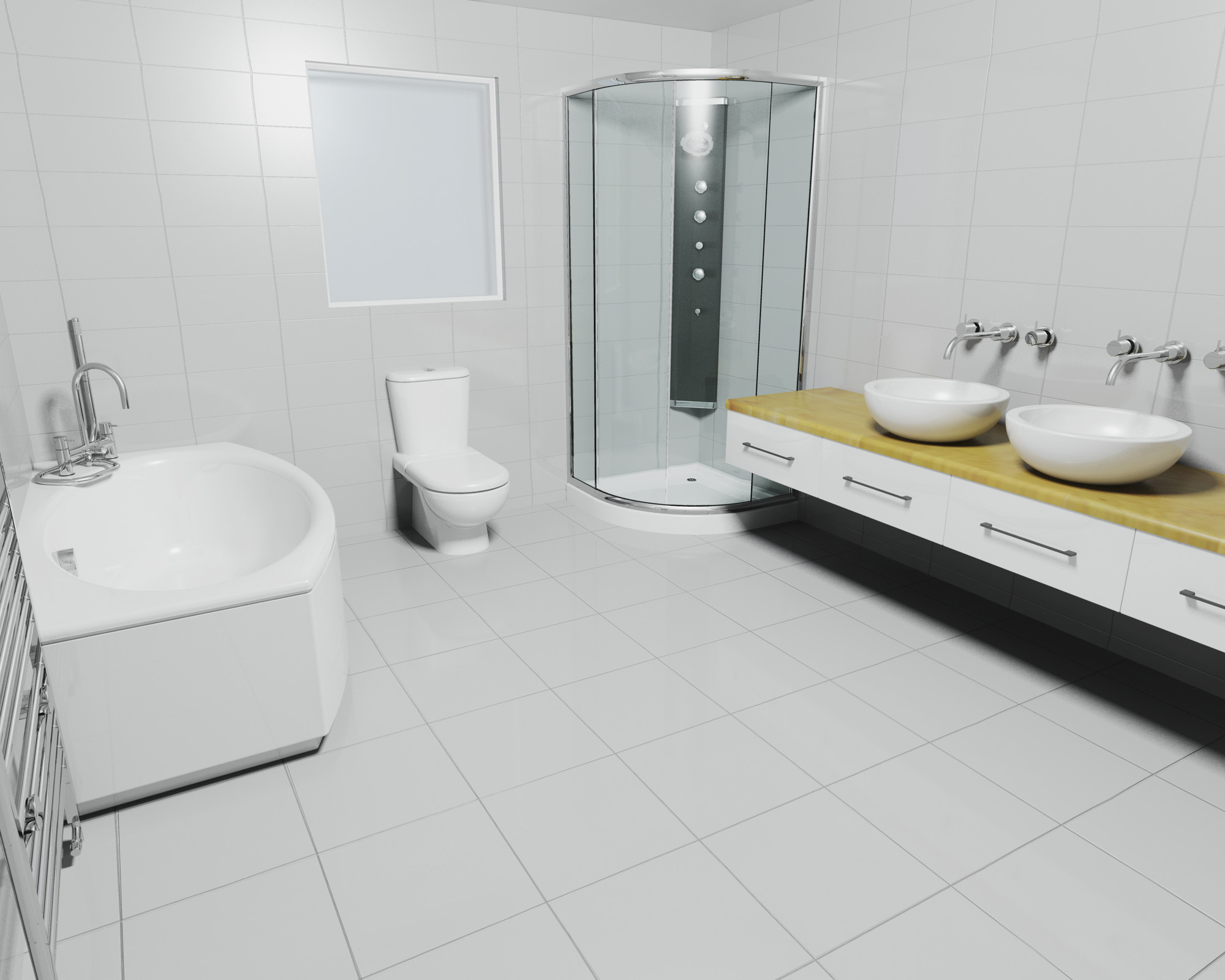 Faucet Repair Services
We specialize in fixing all kinds of faucet problems. From minor leaks to major damages, our team is equipped to handle it all. We use only the highest quality materials and parts to ensure long-lasting and durable repairs. Our services include:
Leaky Faucet Repair: A leaking faucet can waste a lot of water and lead to high water bills. Our experts can quickly identify the cause of the leak and fix it.
Bathroom Faucet Repair: the bathroom faucet is something you depend on for everything from brushing teeth to washing your face multiple times a day, If your bathroom faucet is not working properly, our professionals can diagnose and repair the problem in no time.
Kitchen Faucet Repair: Is your kitchen faucet dripping water? Our team can fix the issue and ensure smooth functioning.
Showerhead Leak Repair: Showerhead is one of those fixtures you don't think about until it's a problem. If your showerhead has a leak, don't wait until the next time you take a shower, our experts can identify the cause and fix it quickly.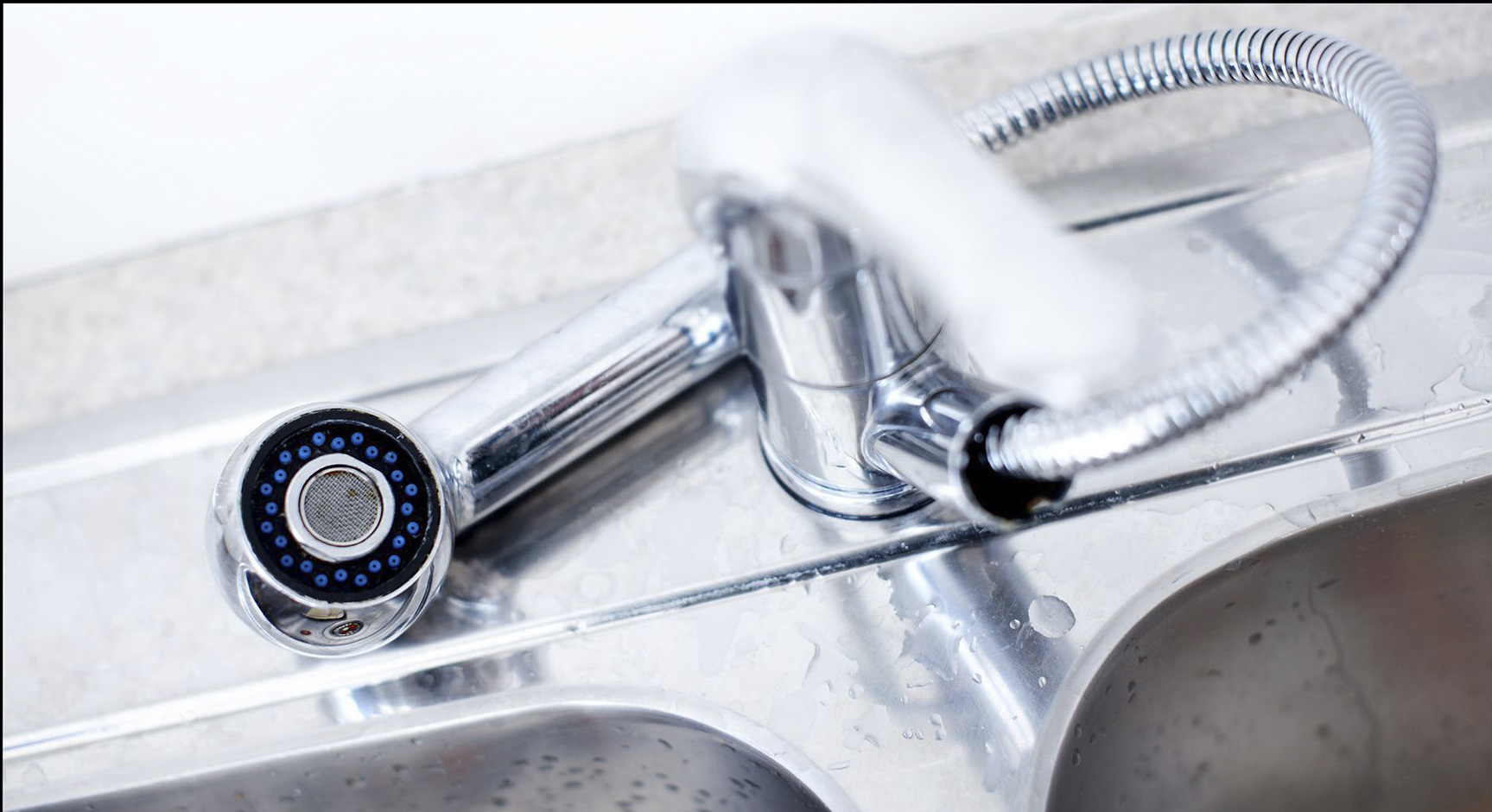 Faucet Replacement Services
In some cases, repairing a faucet may not be possible, or it may be more cost-effective to replace it. Our faucet replacement services in Santa Monica offer a wide range of options to choose from. We can help you select a new faucet that fits your needs and preferences. Our services include:
Bathroom Faucet Replacement:
If your bathroom faucet is beyond repair, we can help you select a new one that fits your style and budget.
Kitchen Faucet Replacement:
Upgrade your kitchen with a new faucet. Our team can help you choose from a range of options that meet your needs.
Why Choose Real Plumbers
Experienced and Professional Technicians: Our team of experts has years of experience in faucet repair and replacement.
Quick and Efficient Service: We offer prompt and efficient services to ensure that your faucet is working properly in no time.
Affordable Prices: We offer competitive prices that fit your budget without compromising on the quality of service.
Customer Satisfaction Guaranteed: We prioritize customer satisfaction and strive to ensure that all our customers are happy with our services.
Contact Us Today!
If you are looking for reliable faucet repair and replacement services, look no further. Contact us today and let us help you fix all your faucet problems.