Most of us never think about sewer lines until something goes wrong. Sewer line failures, though, can severely impact families and shut businesses down. To avoid such catastrophes, Real Plumbers Inc provides a number of services designed to keep sewer lines operating smoothly and to quickly repair or replace them when there is a problem.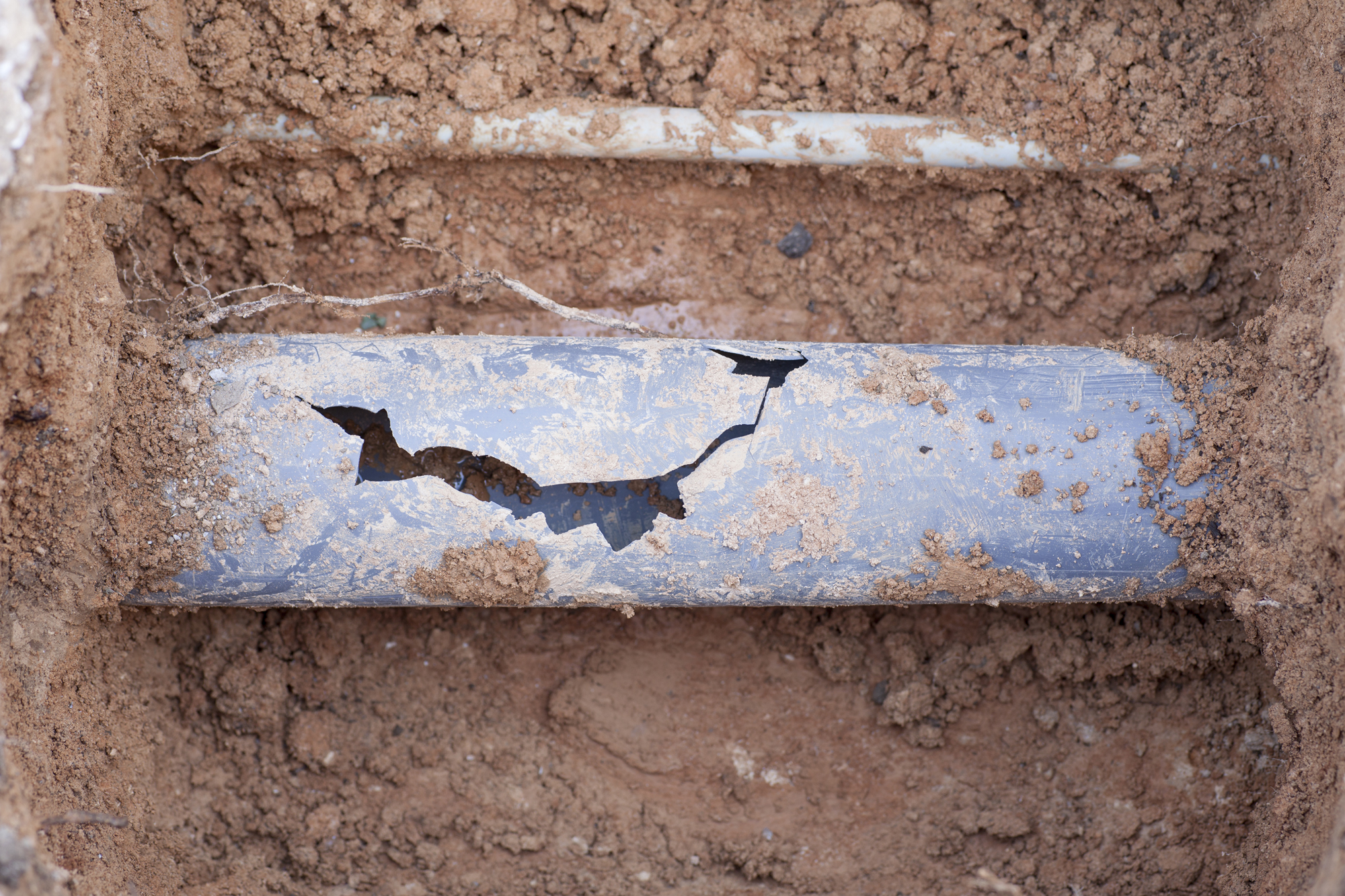 Sewer Line Repair
Sewer line failures often cause raw sewage to back up into plumbing fixtures and can overflow onto floors. Such events can shut a business down until repairs are made and surfaces are cleaned. To get things back to normal as soon as possible, contact us, and we will immediately send a sewer line repair crew to your home or business. Our technicians are thoroughly trained and well-equipped to handle any sewer line problems they encounter.
Clogged Sewer Line? We Can Help! Call (323) 821-7922 For Fast Response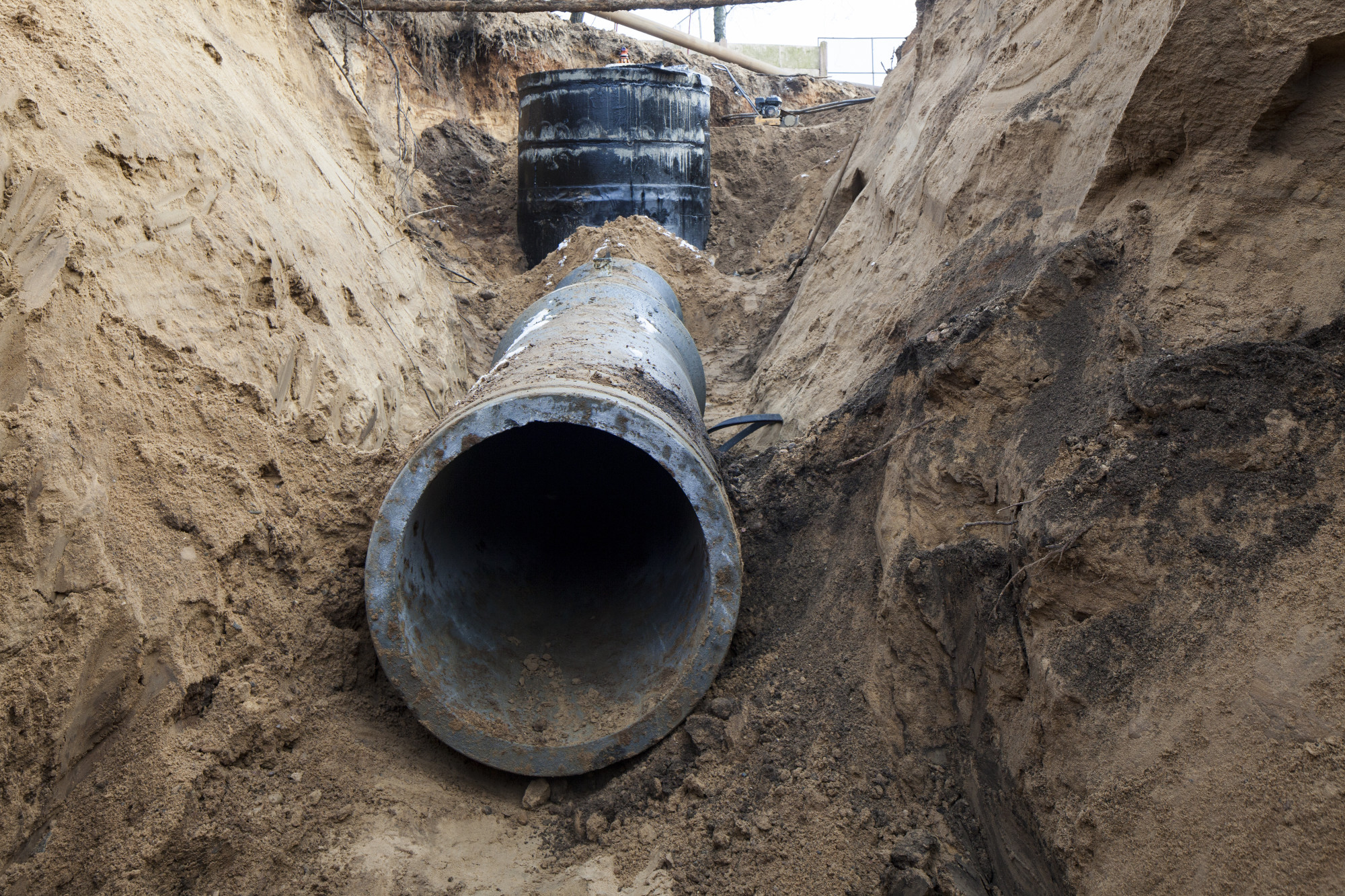 Sewer Line Replacement
Occasionally, a sewer line will have to be replaced because it has outlived its life, was constructed of faulty materials, or was dug into. When an old sewer line begins to develop cracks or pieces begin to chip away, it is often more cost-effective to replace the sewer line than to repair it. A sewer line replacement will reset the clock and give you many years of uninterrupted service without having to worry about when the next break will occur.
Tree Roots in the Sewer Line
Tree roots love sewer lines because the lines are filled with water and nutrients. Tree roots that find a way into your sewer line will restrict its flow or completely block it. If your sewer line is sluggish, contact us, and we will perform an inspection to determine if tree roots are the culprit. If so, we will then recommend a solution.
Summary
Real Plumbers Inc provides plumbing, drain cleaning, and sewer services to California residences and businesses. Our services include sewer line repair, sewer line replacement, and repairs for tree roots in the sewer line. Contact us today, and we will be happy to take care of any plumbing or sewer problems that you have. We are licensed and insured and committed to your satisfaction.