Residential & Commercial
Garbage Disposal Repair & Replacement
Garbage disposals are wonderful devices. What would we do without them? They help us to keep our kitchens clean and tidy. We can scrape our cutting board trimmings right into the disposal. We can also put outdated foods down them rather than into our trash cans. Garbage disposals are rugged devices that typically give us years of maintenance-free service. Occasionally, though, the garbage disposal will malfunction and will have to be repaired or replaced. Real Plumbers provide affordable and reliable garbage disposal repair and replacement services to all Santa Monica, Westwood, West LA, Culver City, Mar Vista, Marina Del Rey, Playa Del Rey, Venice, Pacific Palisades, Beverly Hills, Bel Air, Westchester and surrounding areas.
Garbage Disposal Repair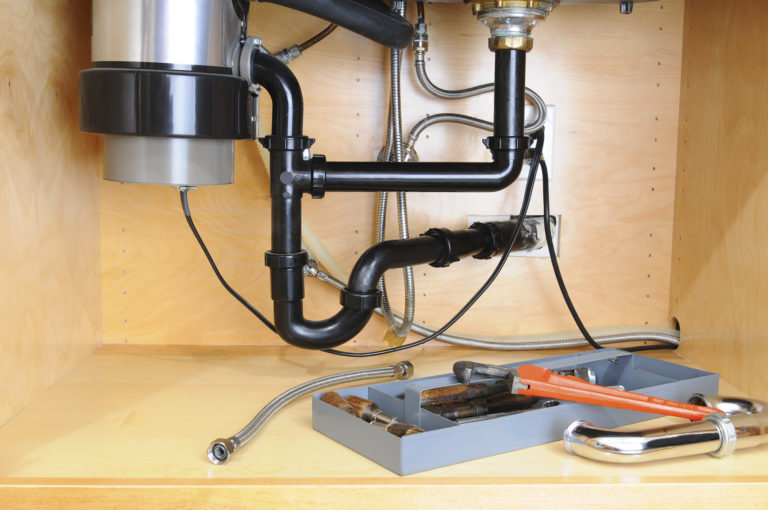 If your garbage disposal isn't working properly, we can help you with that. In some cases, your disposal may be jammed or clogged. This could be caused by foreign objects that have inadvertently made their way into the disposal or by foods that solidify when cool or have high fiber content. In other cases, the plumbing connected to the garbage disposal may be the culprit instead of the garbage disposal itself.
The good news, though, is that we can fix any of those problems and get your garbage disposal working like new again.
Need Garbage Disposal Repairs?
Give Us A Call Today For A Free Estimate
Garbage Disposal Installation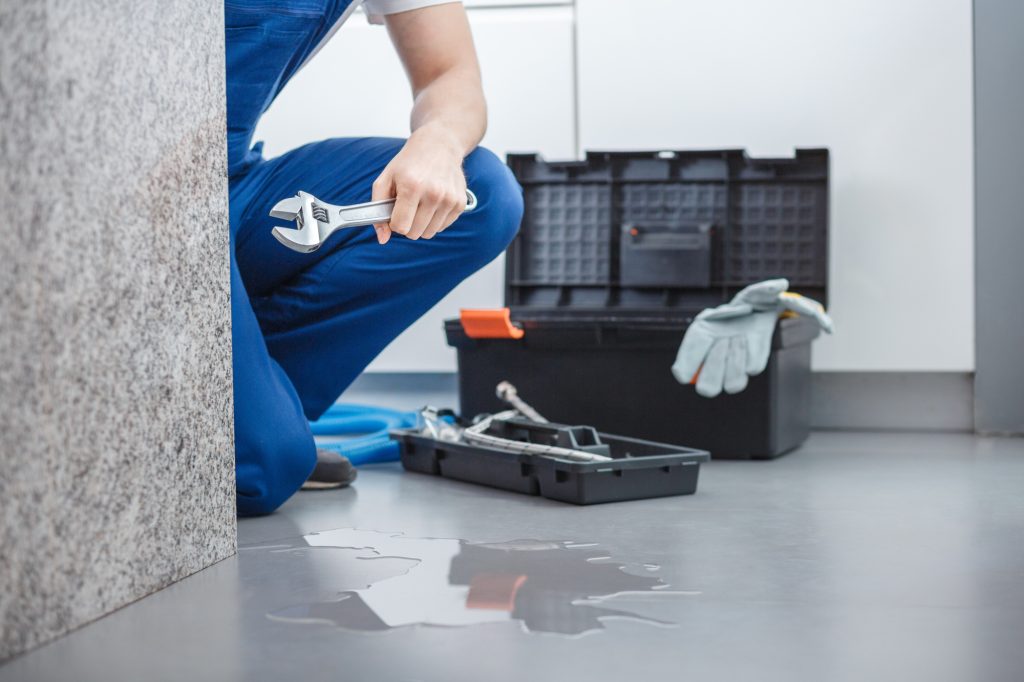 If your garbage disposal is beyond repair, we can install a new one for you. This is a job for a professional plumber because it can be dangerous when performed improperly. It requires a combined knowledge of electricity, plumbing and safety measures.
We can also perform any garbage disposal plumbing required if the problem is actually with your plumbing rather than with your disposal. Additionally, we can install a new disposal for you if you have never had one.
Real Plumbers Inc
Real Plumbers Inc has been in service for more than 20 years and has become the go-to plumbers for many Los Angeles County residents and businesses. Our technicians are extensively trained and have a world of experience. In addition to garbage disposal installation and repair, we also offer water heater repair, drain cleaning and leak detection and repair. If you are in need of our garbage disposal repair services or any of the other plumbing services that we offer, contact us today, and we will be happy to schedule a service call.