Residential & Commercial
Affordable Drain Cleaning Services
A clogged drain can be more than an inconvenience. It can prevent you from using your sink, tub, or toilet until the repairs have been made. In some cases, a blocked drain can result in a backed-up line that causes water damage to the home. You understandably need to find an effective solution to deal with your clogged drain as soon as possible. At Real Plumbers Inc., we proudly serve all of the drain cleaning needs of our residential and commercial clients in Santa Monica, Pacific Palisades, Venice, Marina Del Ray, West Los Angeles and surrounding areas.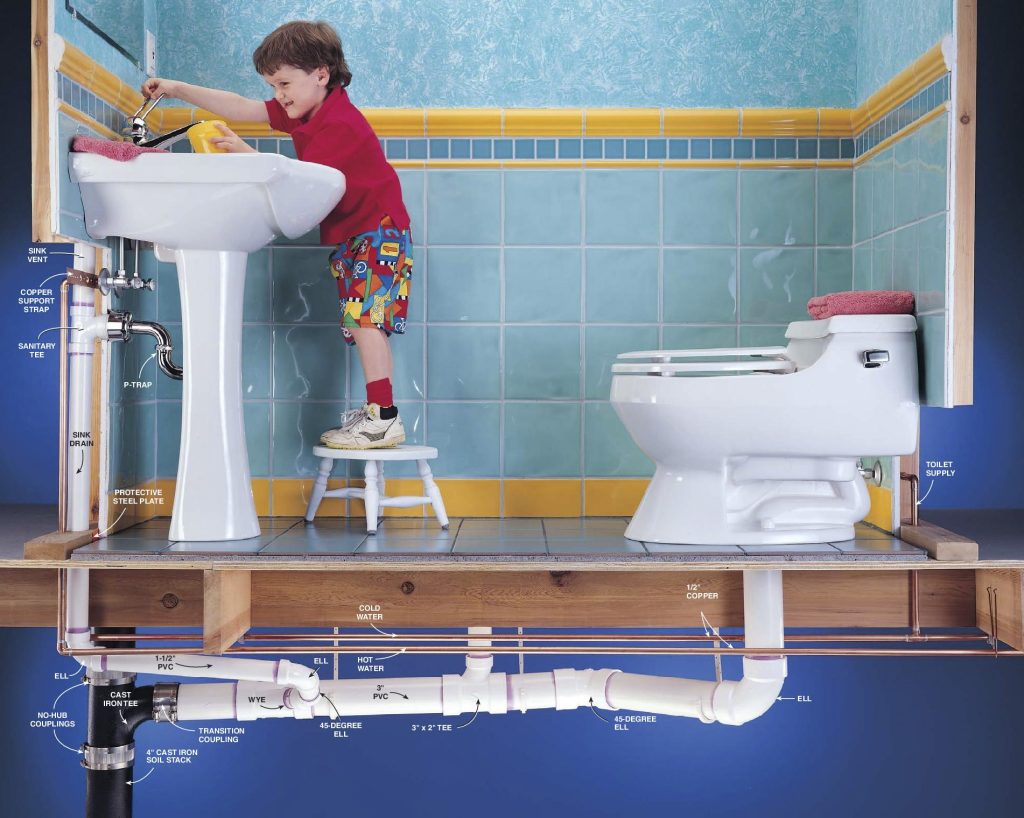 Common Causes of Drain Clogs
Clogs can develop in drains in various ways. In fact, some of the many causes of blockages are:
Food particles
Cooking grease
Body oils
Excessive toilet paper
Tree roots
Baby wipes
Hair
The Need for Professional Drain Cleaning Service
You should not attempt to remove the blockage on your own with a store-bought clog removal product, a snake, or a plunger. Store-bought drain cleaning products can deteriorate pipes and may result in serious property damage. While snakes and plungers are effective in some cases, serious clogs require the experience and skill of a licensed plumber. Keep in mind that some situations are the result of damage to the pipes themselves, so professional services are essential.
Got A Clogged Drain? We Can Help!
Give Us A Call 24/7 For Fast Response Drain Services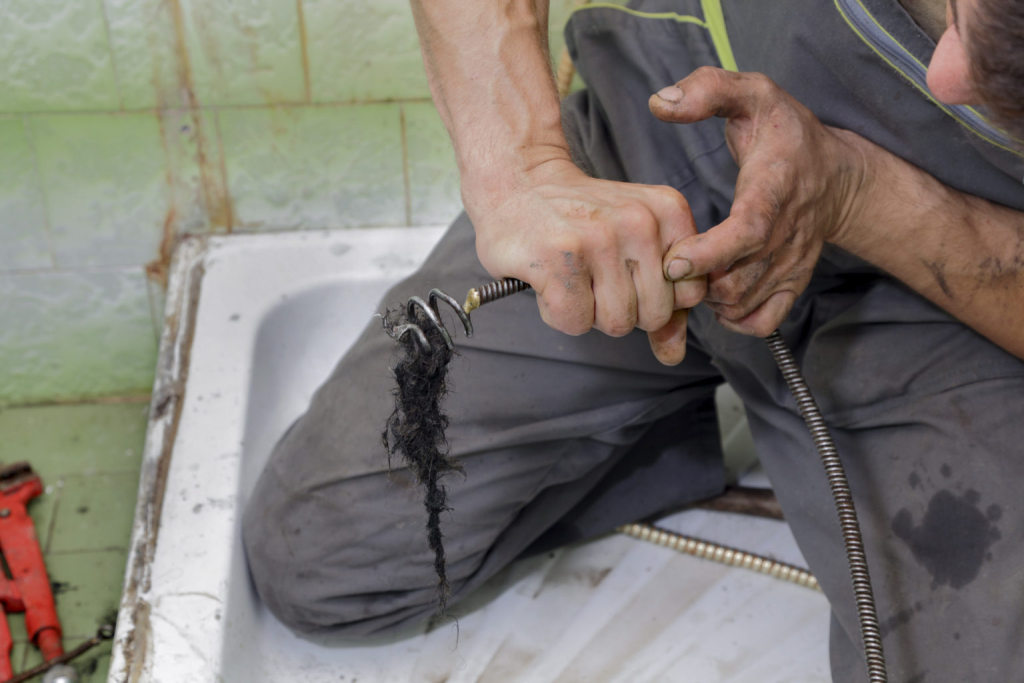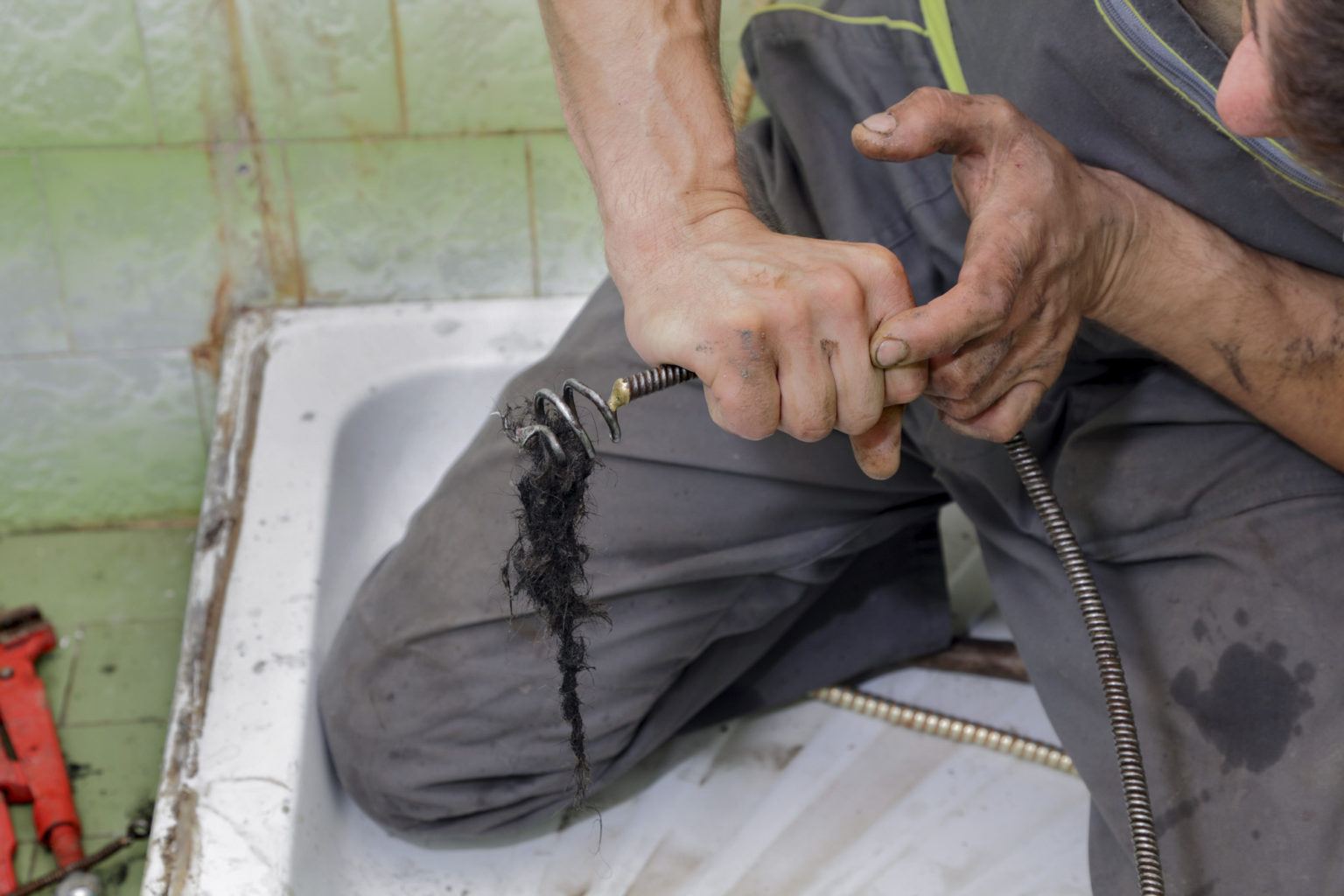 Quality Drain Cleaning Services
When you contact us about your clogged drain, we will assess the situation to determine which approach is well-suited for the situation. Some drains may need to be thoroughly cleaned, such as through hydro-jetting or other approaches. Rest assured that we offer all of the drain plumbing services that your situation may call for.
Emergency Drain Services
Our customers at Real Plumbers Inc. may use their plumbing system at all hours of the day throughout the week. While some other plumbers in the Los Angeles area only offer drain cleaning services during regular business hours on weekdays, we offer emergency services every day of the week. When you set up a plumbing service for your home or business with Real Plumbers Inc., you can feel confident that the work will be completed as soon as possible.
Competitive Rates for Plumbing Services
You may think that scheduling a professional plumbing service would cost a small fortune. At Real Plumbers Inc., however, we take pride in delivering quality results at a fair price. In fact, regardless of the types of services that your home or business property may need, you will not pay more than necessary when you put our licensed and experienced plumbers to work for you.
Schedule Service with Us Today
While a blocked drain can be a true inconvenience and could potentially cause serious property damage, there is an easy solution available. Real Plumbers Inc. is the plumbing company that Los Angeles County residents and businesses trust with all of their needs, and our team is available to respond to your call soon. To schedule service for your property, contact our office today.