Welcome to Real Plumbers Inc.
Real Simple, Real Satisfaction, Real Plumbers
Real Plumbers is a California-based plumbing business with more than 20 years of experience in the industry. Because of our ability to deliver consistent, quality service at reasonable prices, we have become the go-to service for many Californian families. We pride ourselves on our ability to adapt to whatever challenges your pipes and plumbing fixtures throw our way.
5-Star Service, 5-Star Reviews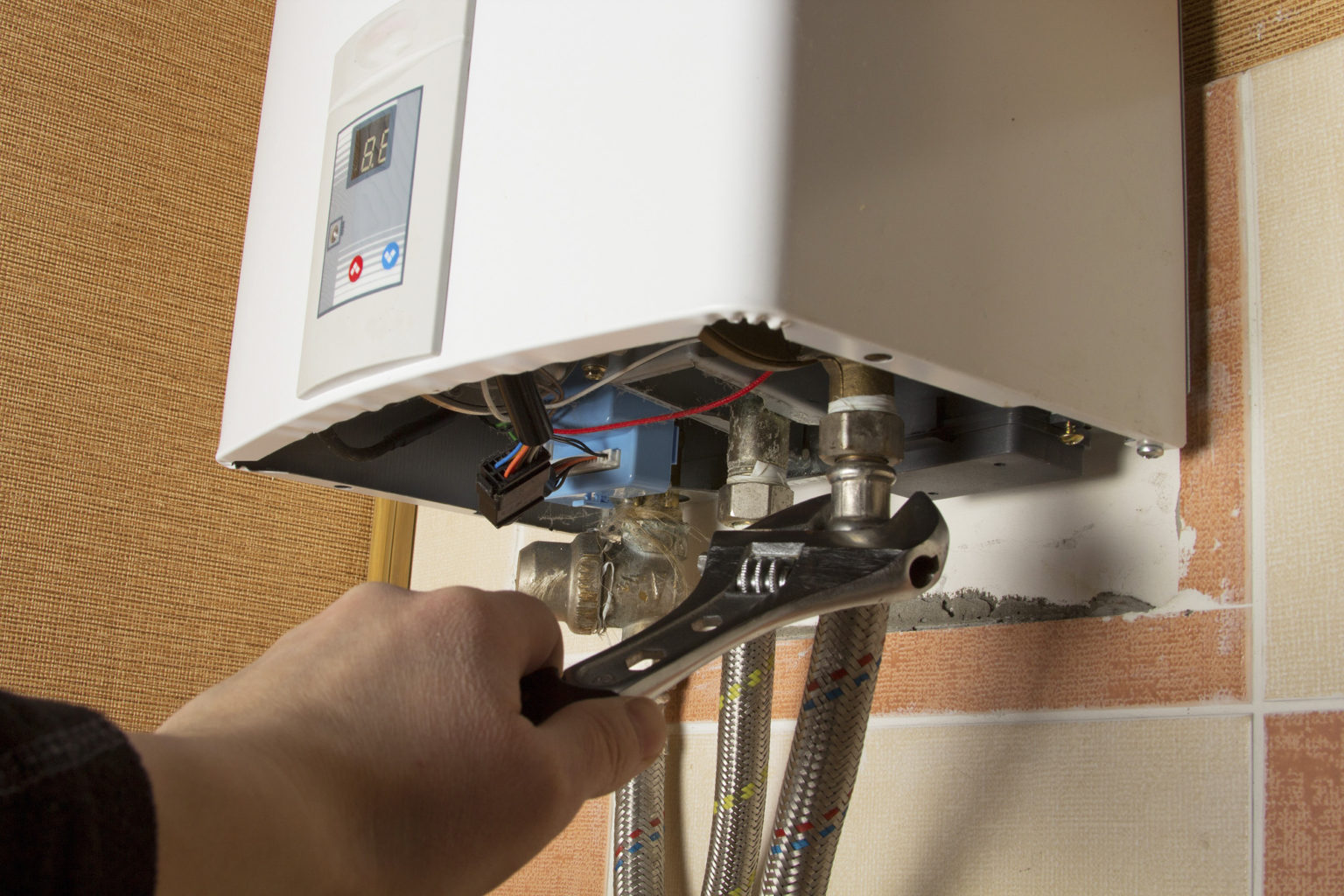 Tankless Water Heater Repair
Tankless water heaters are compact units that connect to your plumbing and heat water on demand. Because they don't store any water, they're not susceptible to rusting or sediment build-up, which means there's little danger of them leaking and causing water damage to your home. Most important of all, of course, is the fact that these units can provide a constant supply of hot water at a lower overall cost. You cut out all standby heat loss: that is, the loss you experience when the unused water in a storage water heater cools.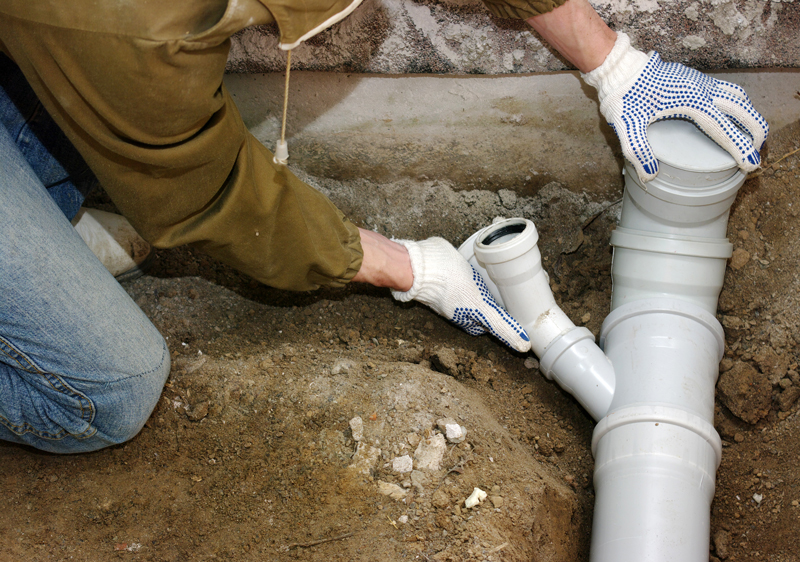 Sewer Line Repair & Replacement
Most of us never think about sewer lines until something goes wrong. Sewer line failures, though, can severely impact families and shut businesses down. To avoid such catastrophes, Real Plumbers Inc provides a number of services designed to keep sewer lines operating smoothly and to quickly repair or replace them when there is a problem.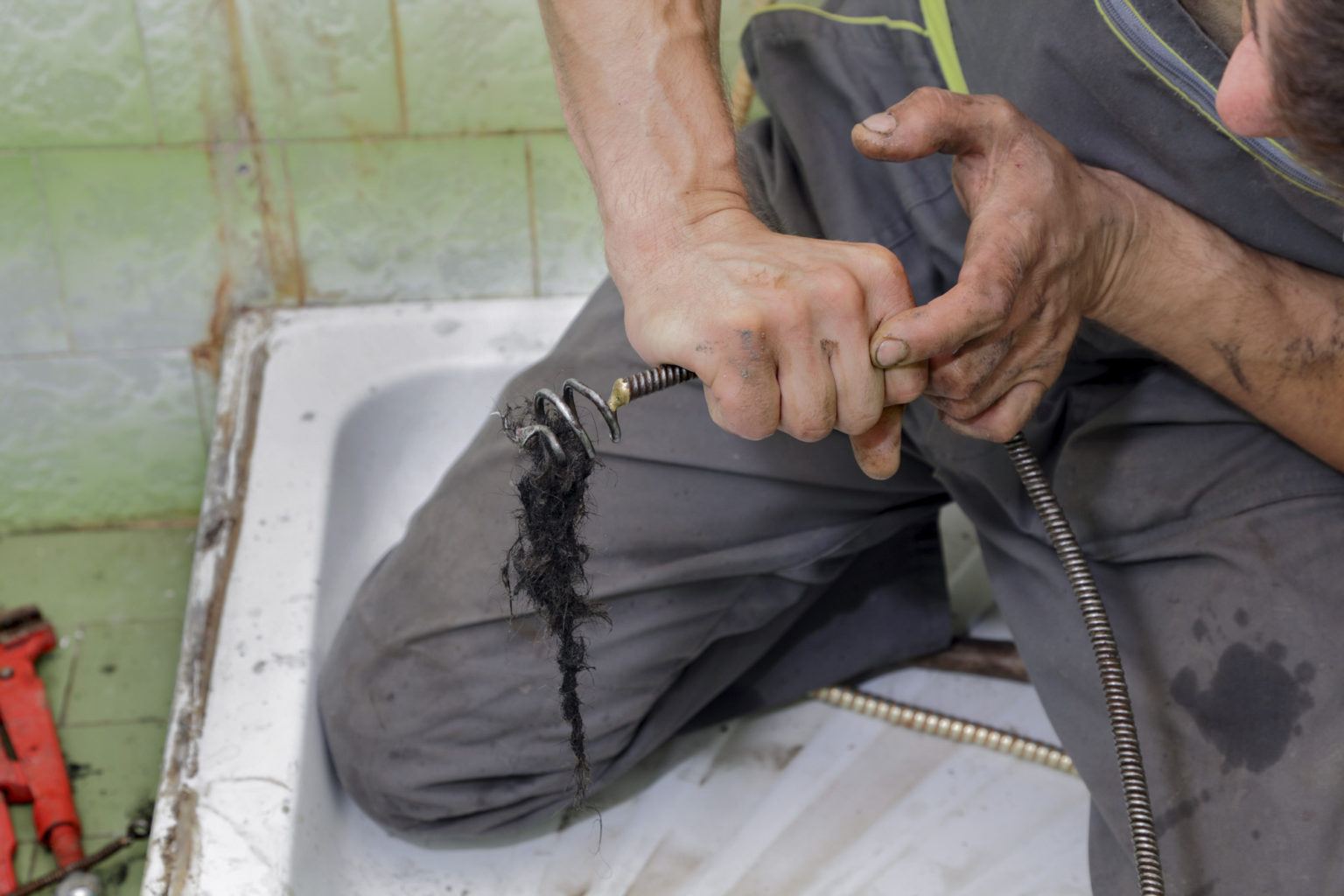 Whether its someone shaving their chest or brushing their ponytail, there's a high likelihood that hair will build up in your drain. And heaven forbid your wedding ring might join it. When you need your pipes cleaned (or something fished out of them), we're just a phone call away
Real SIMPLE. Real SATISFACTION. Real PLUMBERS
(323) 821-7922