REST EASY WITH OUR VARIETY OF SERVICES
About Our Story
While most kids were dreaming about homecoming, our founder was learning about drain pipes. Since he was 15, he's been waders deep in the plumbing industry. By the time he donned his mortar cap, he'd gone from wide-eyed apprentice to full-fledged plumber. For nearly two decades after, he worked for a variety of plumbing businesses in southern California. One day, he decided it was time to let his entrepreneurial spirit soar.
This decision ultimately led to the creation of Real Plumbers in 2001. With his reputation for knowledgeable, no-nonsense service preceding him, our founder's one-man shop quickly swelled into a multi-person operation.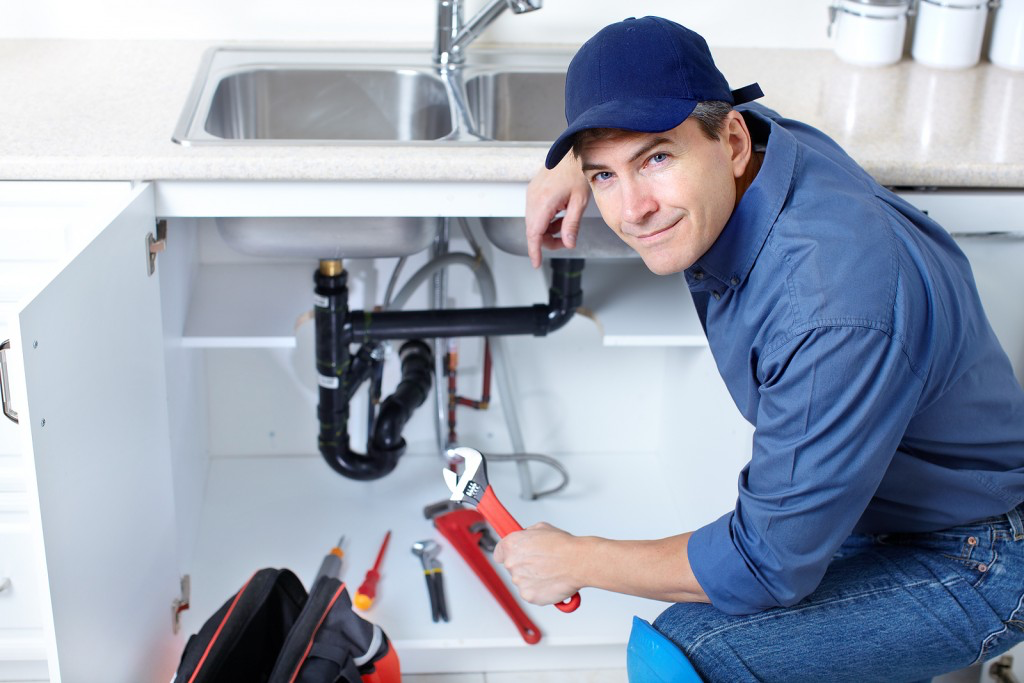 REAL PROFESSIONALS. REAL PASSION. REAL PLUMBERS
Real Plumbers is a California-based plumbing business with more than 15 years of experience in the industry. Because of our ability to deliver consistent, quality service at reasonable prices, we have become the go-to service for many Californian families. We pride ourselves on our ability to adapt to whatever challenges your pipes and plumbing fixtures throw our way.
About Our Promise
REAL PLUMBERS works hard to exceed our customer's expectations. To ensure that happens, we vow to treat your home like our own. This means no dirty shoes, no foul language, and no unnecessary selling. On the off chance that there is any issue with our service,
feel free to give our office a call. We'll do everything in our power to make it right.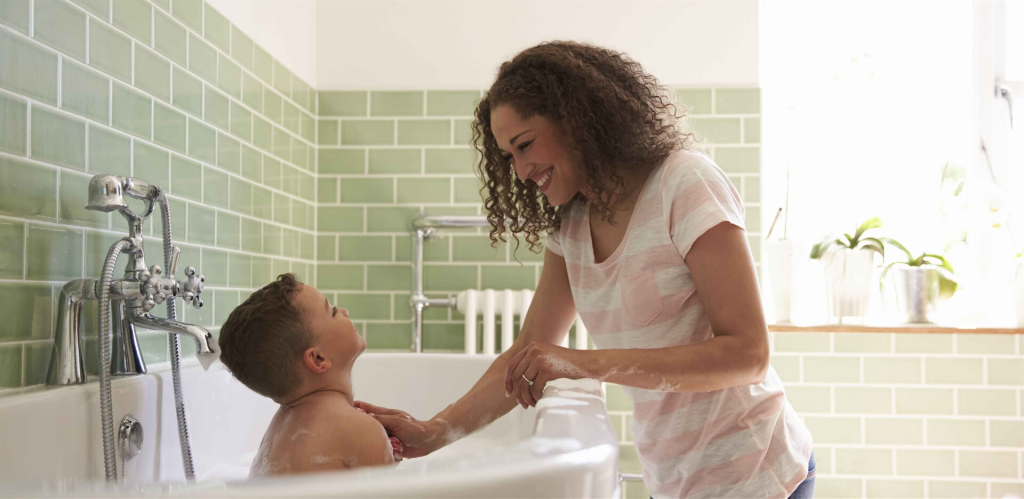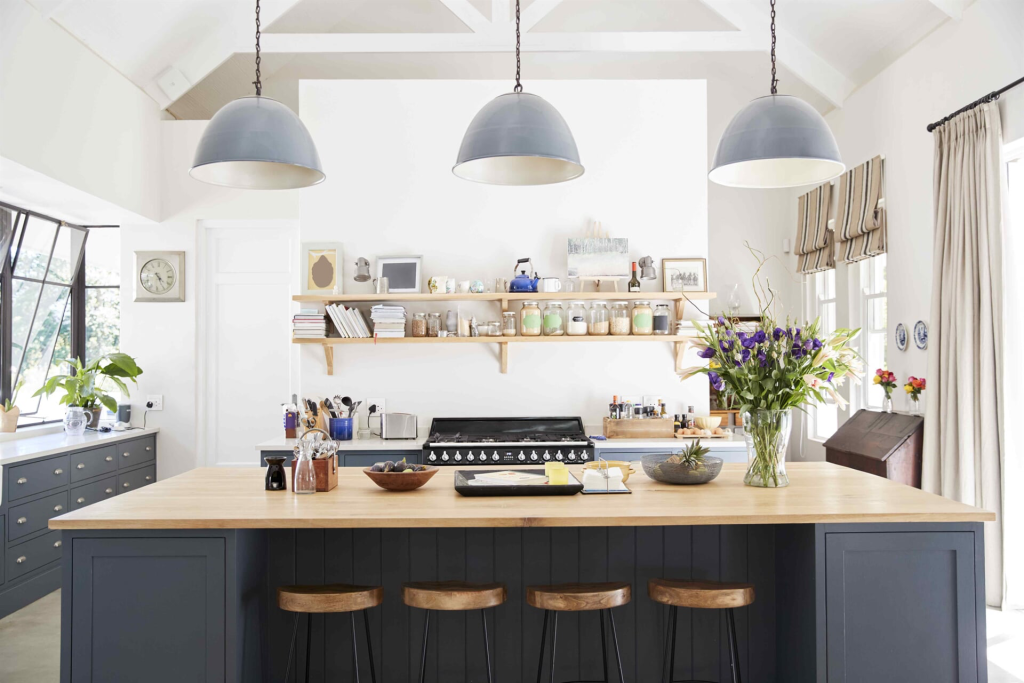 Committed to Your Satisfaction
We aim to meet all of your plumbing needs and exceed your expectations. With our customer-friendly approach, we promise that your experience with us will be nothing short of pleasant.