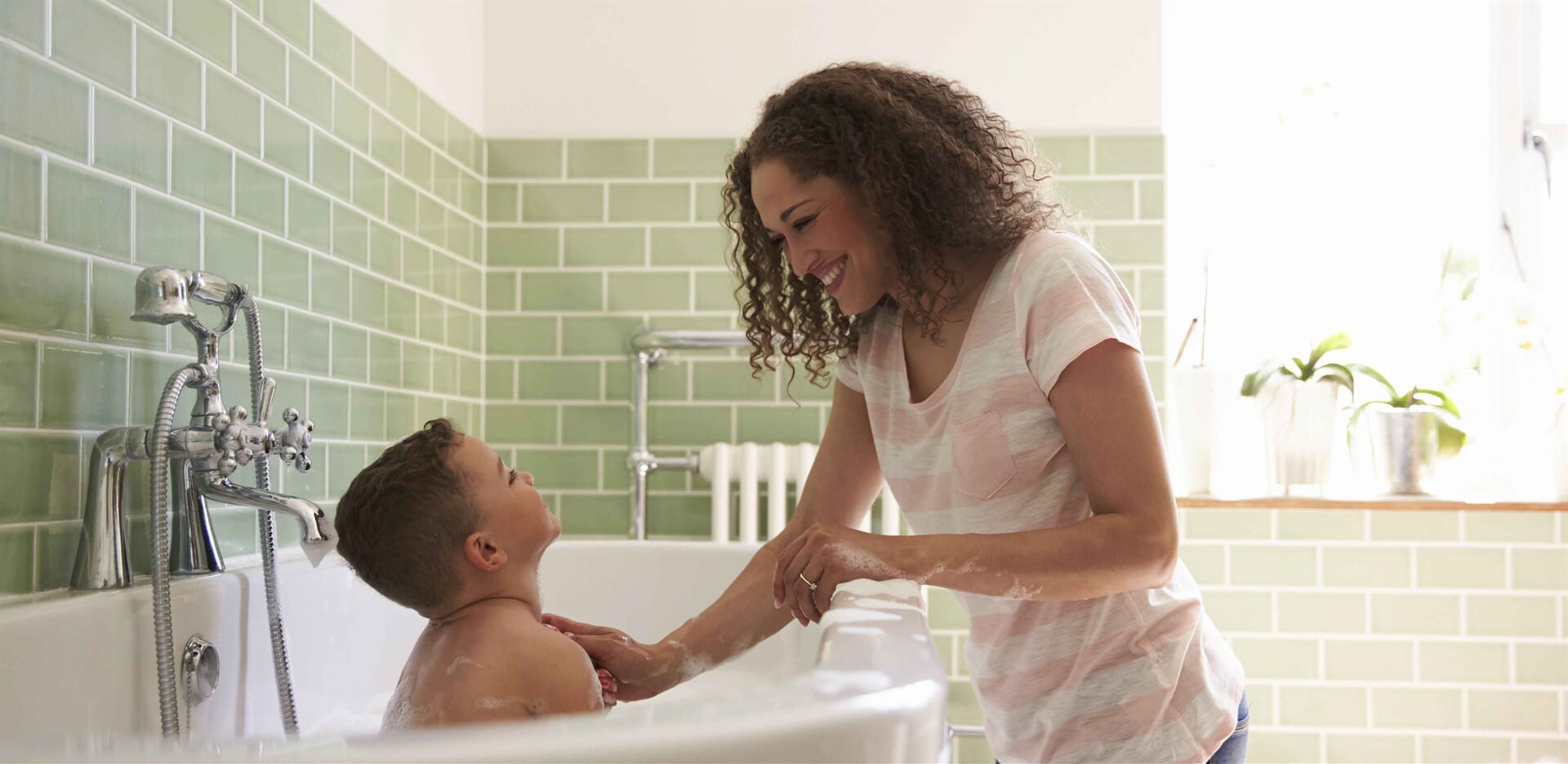 Andy was super helpful. Quick and effective. Loved the service. Would definitely recommend and use again in the future!
Jose came out to replace our garbage disposal (within 24h of my original call!), and immediately noticed the pipes under the sink were corroded and actually...
Jose came to help replace a faucet, snake a drain, and replace a broken check valve. He is an exceptional plumber - courteous, responsible, punctual and fairly-priced. During one of the repairs, a hot water recirculation pump had a glitch and stopped working - he promptly came back the following morning to get it sorted out. That sort of responsibility and prompt fix is what sets Jose apart. Don't waste time looking for other plumbers - Jose and company is the best.
I was dreading having to call a plumber but these people blew me away!
They were able to arrive same day and within the time frame they said.
The worker was upfront about the price and very professional. I can't recommend this company enough! Now I have my go to plumbers.
Jose and his team at The Real Plumbers stand by their name. I called them yesterday about a gas leak after SoCal Gas was routinely checking for leaks on my street - and found gas emissions from our home. They shut our gas off. And left.
Jose was here by 8 AM. Professional. Courteous. Hardworking.
His team found 5 gas leaks and fixed them all. Thank you for fixing our gas leak and the new pipes.