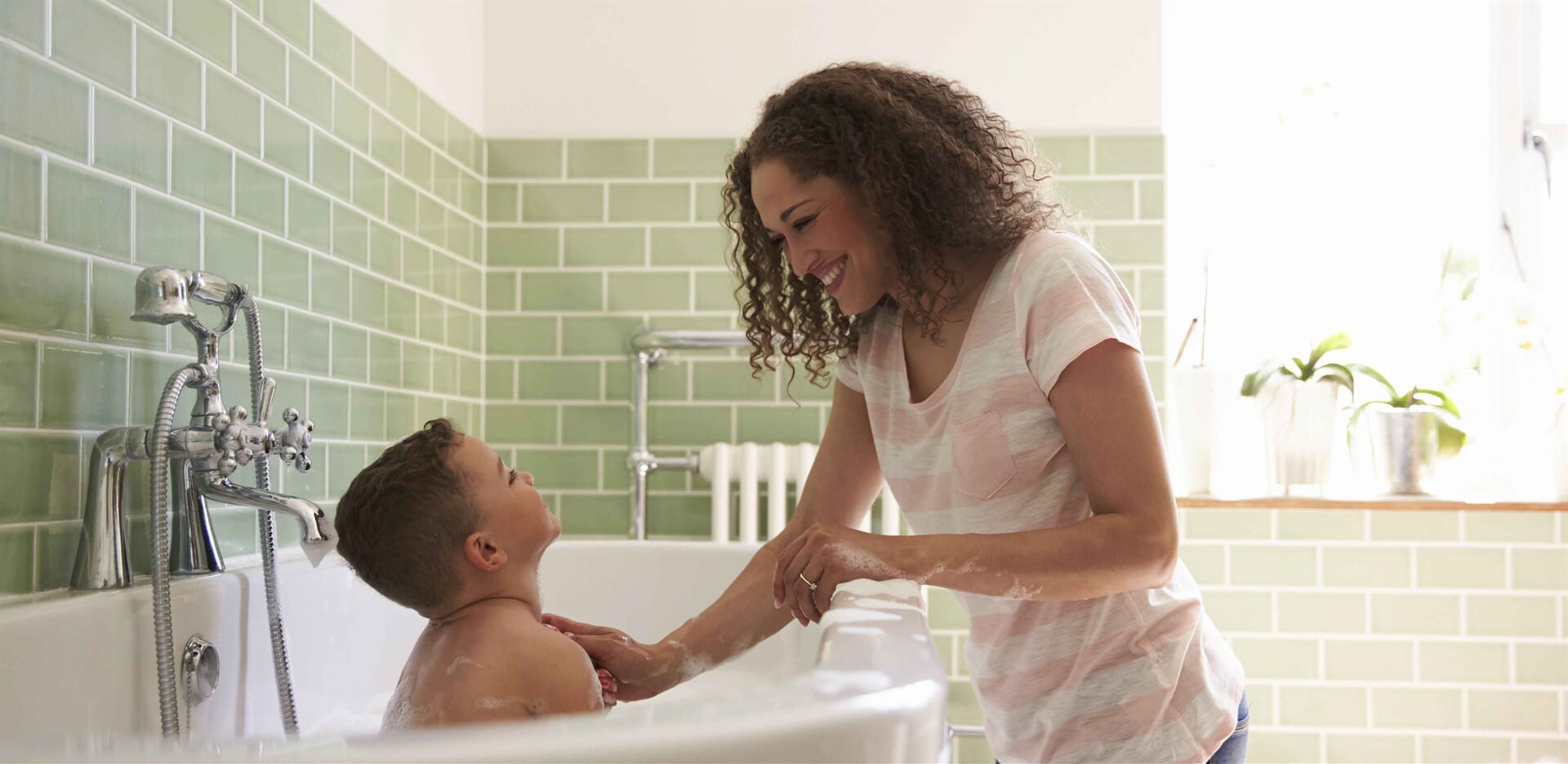 Clean
Talented
Courteous
On time
Reasonable price
Excellent experience
Honest
My go to plumber
We needed someone to come and check out a few toilets in our house that were constantly running. Real Plumbers was able to send someone out the next day,...
We were looking at thousands of dollars in repair. Got a few estimates. Then Real Plumbers came over and told us that we weren't seeing what the real problem is. They fixed fast and better than if we had done the total repipe. Grateful for my new plumbers. They treated me like I was family. Thanks so much.
I rarely do this. I was quote $8,500 by two companies to do a complete pipe replacement. Got a hold of Jose at real Plumbers and they came out (no service charge) same day. They quoted $7,300 to do the same job, BUT they got the crusted of the real problem $1,285 and explained, the may need to be fixed in future 5-6 years or never and if we do it, the job would be $1,285 less than my original quote. Wow!! I would recommend Jose / REAL PLUMBERS to everyone. Great to have lifetime Plumber, Electrician, Auto, & Carpet Cleaner. I could go on.........
We have been using Real Plumbers for years - from new water heater install, new bathroom fixtures to various plumbing issues. Jose and his team are professional, thoughtful, friendly, honest, responsive, and reliable. We will continue to use / call Jose and highly recommend Real Plumbers to anyone who will listen.