Are you looking for an experienced tankless water heater plumber in West Hollywood, California? Real Plumbers Inc is the best tankless water heater plumbing company in town.
Our technicians are experienced and professional, and we offer emergency services. We're here to help with all your tankless water heater problems – no matter how big or small! You can count on us Call us at (323)-821-7922 to schedule service.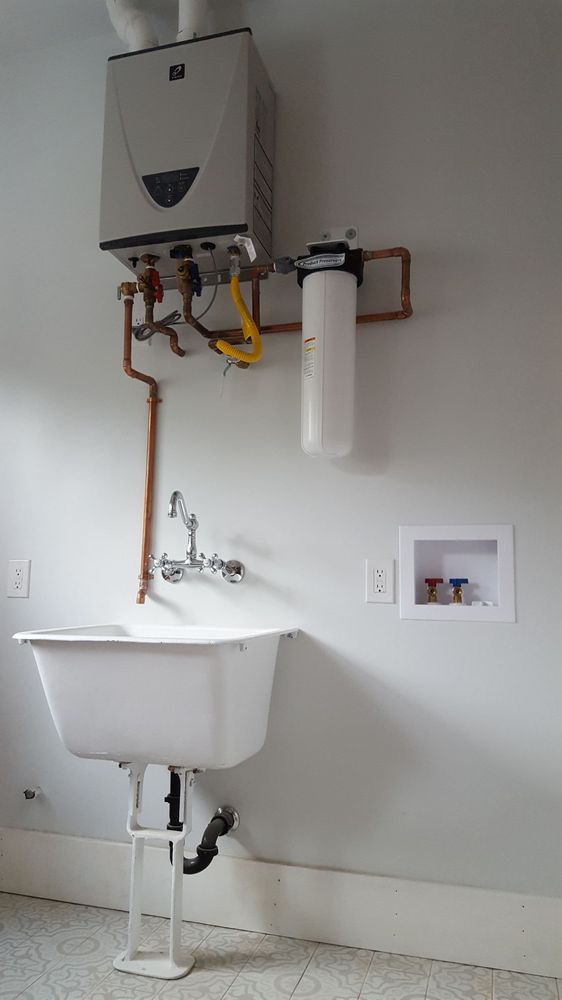 How to Select the Right Size Tankless Water Heater
Flow Rate
Figure out the maximum number of devices you want to run and their total flow rate. Then, add up their flow rates (gallons per minute). This is the desired flow rate you'll want for the demand water heater.
For example, let's say you expect to simultaneously run a hot water faucet with a flow rate of 0.75 gallons per minute and a shower head with a flow rate of 2.6 gallons per minute. The flow rate through the demand water heater would need to be at least 3.26 gallons per minute. To reduce flow rates, install low-flow water fixtures.
Temperature
Determine the required temperature rise. To determine temperature rise, subtract the incoming water temperature from the desired output temperature. Unless you know otherwise, assume that the incoming water temperature is 50°F (By using a low-temperature assumption you ensure that you will not undersize your tankless unit.
If you live in a warm climate your water temperature will likely be much higher.) For most uses, you'll want your water heated to around 105–115°. In this example, you'd need a demand water heater that produces a temperature rise of 55°.
Sizing Example:
An average shower will be between 104–106° and uses 2.6 gallons of water. Assuming your water temperature is 40° coming into your home, and you want to produce enough hot water to run 2 showers at the same time, what temperature rise would you need to produce to accomplish this?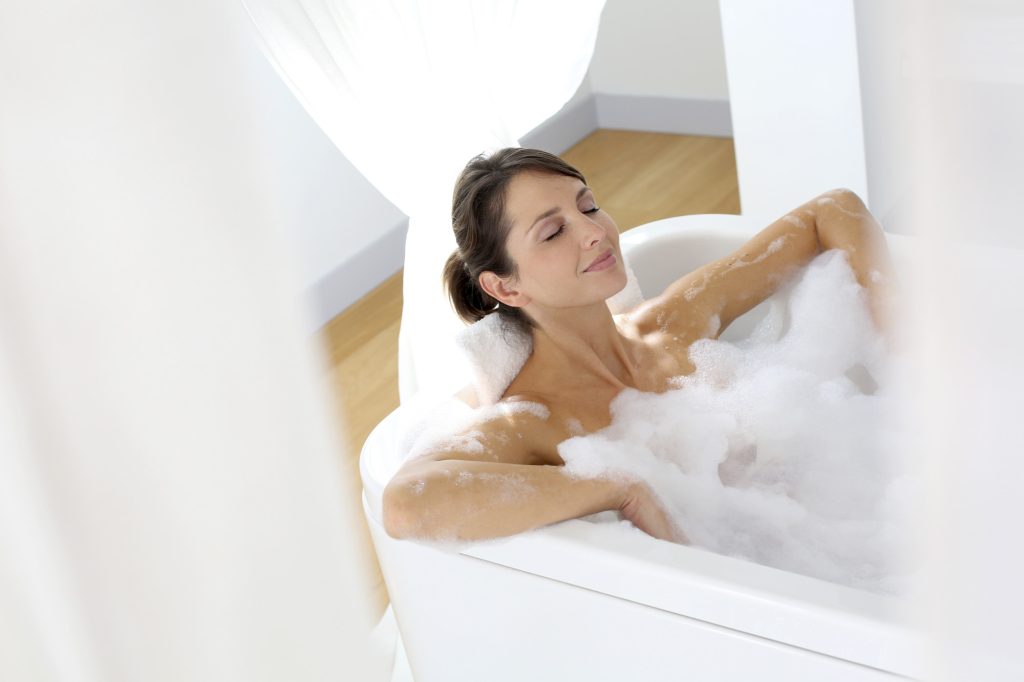 Why Choose Real Plumbers Inc
Locally Owned & Operated
Emergency Services Available
Licensed & Uniformed Technicians
Upfront Estimates
Easy Online Appointments
Natural Gas vs. Electric Tankless Water Heaters
The only problem is which one to choose. You can compare tankless hot water heater prices and read all the tankless water heater reviews, however, how do you choose which water tankless heater is right for your household? What is better, natural gas, electricity, or propane?
To pick a tankless water heater you need to understand 3 things:
What utility services are available for your house
Your households water flow requirements
The groundwater temperature level for your region's Utility Service
If your residence has gas and electrical service, you can choose whichever tankless water heater best suits your house's needs. If your home doesn't have gas, you will certainly require to think about if an electrical or lp tankless water heater will satisfy your family's needs.
Household Water Use The volume of water the unit is called for to heat, is gauged as the circulation rate in gallons per min (GPM). A tankless water heater is sized by rating its temperature level rise at a given GPM. Quote how much water you assume will be used at the same time. As an example, if you have a 1 person home, you are not likely to have 2 showers running at the very same time, yet perhaps you would love to have the ability to have the capability to run the dishwasher( 2.0 GPM), cleaning machine( 2.5 GPM), and shower( 2.0 GPM) at the same time. Each component will certainly have a particular circulation rate that you can look up.
Our theoretical family would certainly choose a tankless hot water heater with a 6.5 GPM rating. Undoubtedly, the GPM demand will be much less for smaller-sized homes- much fewer people means less water being made use of at the same time at once Groundwater Temperature level One electric tankless water heater may be adequate to heat a small household in Texas. The exact same family in Maine could require a higher capacity tankless gas water heater, even if they use the exact same amount of water.
Why is this? The typical individual showers with 105 ˚F water. If the water entering your residence is 70 ˚F, the hot water heater only requires heating up the water an additional 35 ˚. If the beginning water temperature is 40 ˚F, the hot water heater will certainly require to heat up the inbound water at 65 ˚, which uses a lot more energy. A cooler temperature level implies your tankless heater needs to function harder to provide your water due to the fact that it needs a higher temperature increase. A water heater can have a 5.62 GPM flow price at a 35 ˚ increase and a 2.55 GPM flow rate at 77 ˚ surges. Houses in cool environments need to choose gas tankless hot water heaters since they have a greater home heating capacity.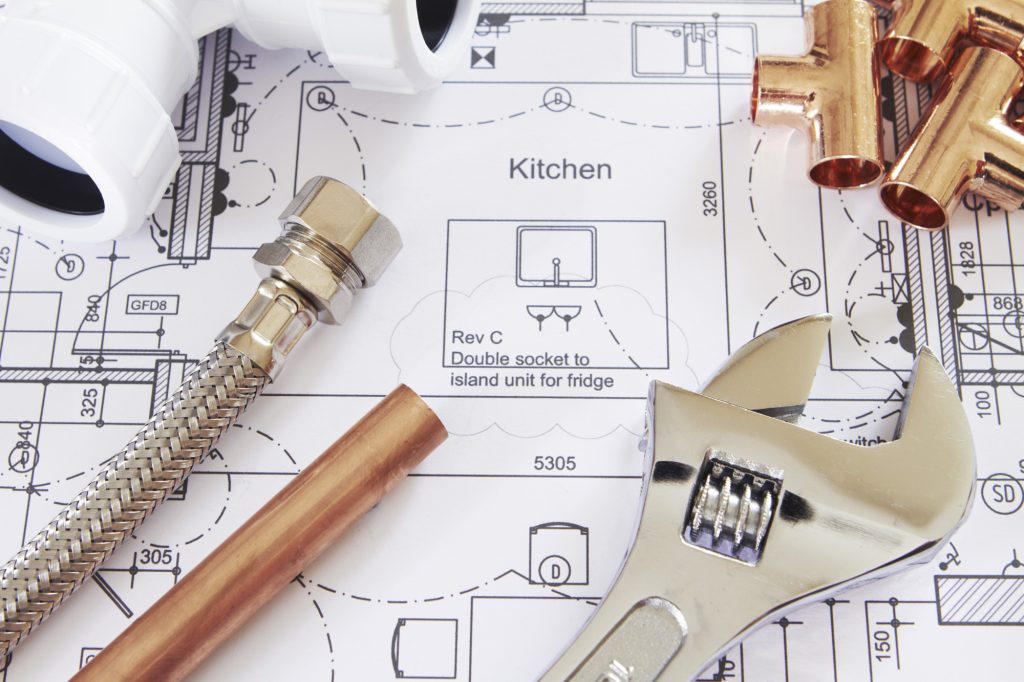 Meet The Real Plumbers Inc Family
Real Plumbers Inc is a fully licensed and insured plumbing business servicing the West Hollywood, CA, 90046 area. We offer a full range of plumbing repairs, installation, and services. Tankless technology has been one of our specialties since it helps the environment and saves our clients money, we have trained our technicians to master the tankless water heating systems. We service and install all major brand names including Rheem, Noritz, AO Smith, and more. Call us today at (323)-821-7922 to schedule your tankless water heater service.