Most homes and businesses in La Verne are switching to tankless water heater technology. Tankless water heaters are efficient and reliable. Tankless water heaters are not only good for the environment they are also good for your pocketbook. They are 24%–34% more energy efficient than conventional storage tank water heaters according to energy.gov
Real Plumbers Inc specializes in tankless water heater services. We do everything from tankless water heater flushes to new installations. You can schedule your appointment online today.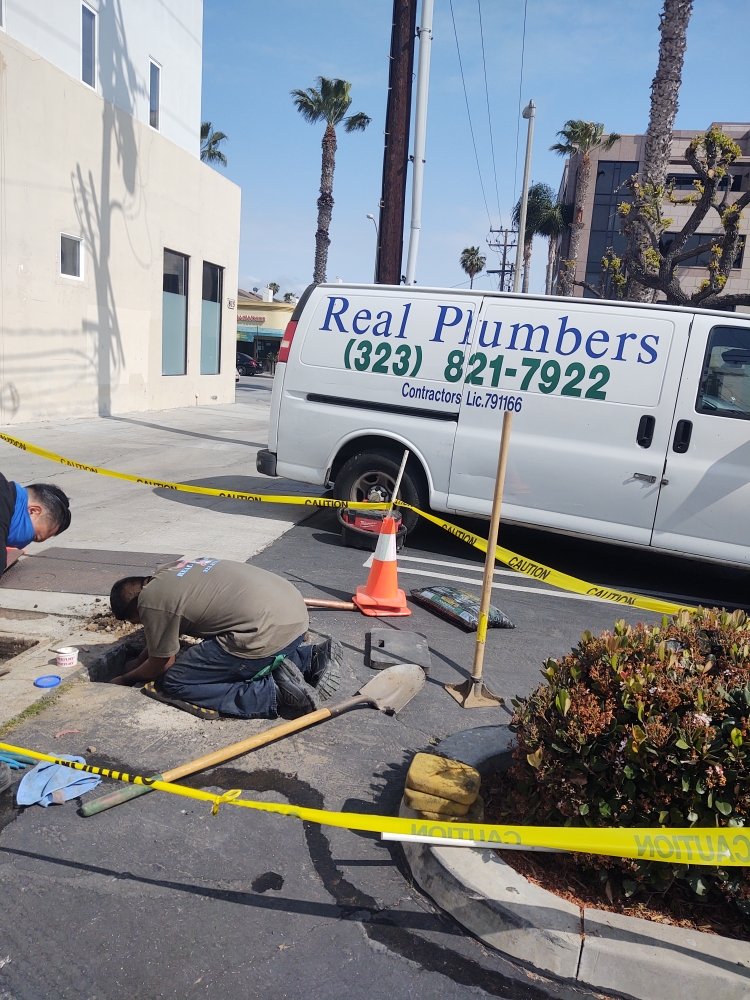 How to Select the Right Size Tankless Water Heater
Flow Rate
Figure out the maximum number of devices you want to run and their total flow rate. Then, add up their flow rates (gallons per minute). This is the desired flow rate you'll want for the demand water heater.
For example, let's say you expect to simultaneously run a hot water faucet with a flow rate of 0.75 gallons per minute and a shower head with a flow rate of 2.6 gallons per minute. The flow rate through the demand water heater would need to be at least 3.26 gallons per minute. To reduce flow rates, install low-flow water fixtures.
Temperature
Determine the required temperature rise. To determine temperature rise, subtract the incoming water temperature from the desired output temperature. Unless you know otherwise, assume that the incoming water temperature is 50°F (By using a low-temperature assumption you ensure that you will not undersize your tankless unit.
If you live in a warm climate your water temperature will likely be much higher.) For most uses, you'll want your water heated to around 105–115°. In this example, you'd need a demand water heater that produces a temperature rise of 55°.
Sizing Example:
An average shower will be between 104–106° and uses 2.6 gallons of water. Assuming your water temperature is 40° coming into your home, and you want to produce enough hot water to run 2 showers at the same time, what temperature rise would you need to produce to accomplish this?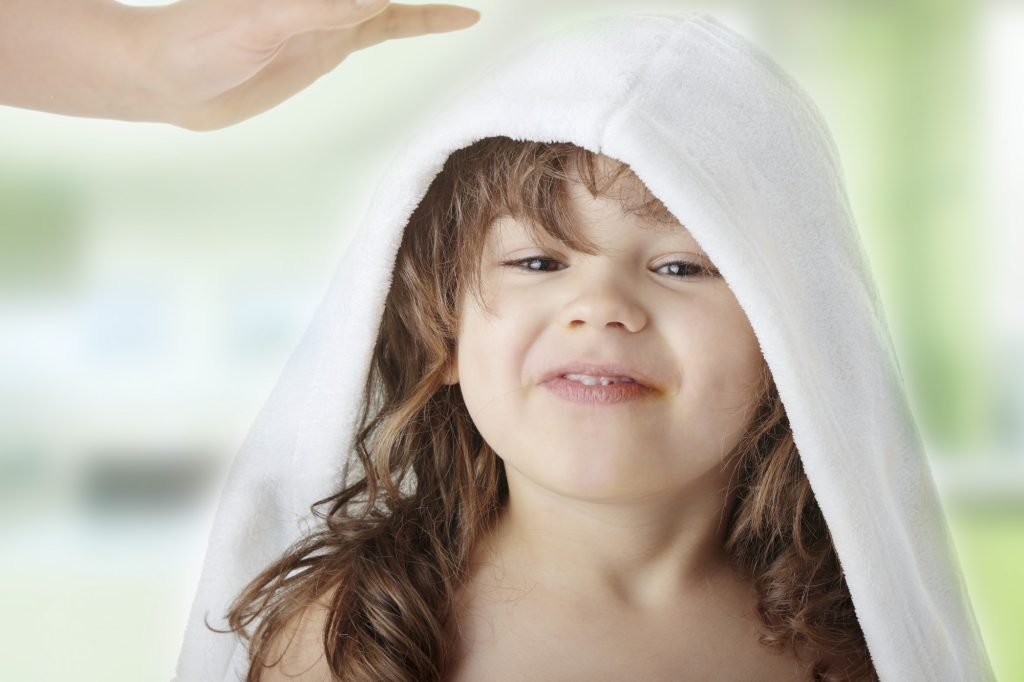 Why Choose Real Plumbers Inc
Locally Owned & Operated
Emergency Services Available
Licensed & Uniformed Technicians
Upfront Estimates
Easy Online Appointments
California Tankless Water Heater Installation Requirements
Each city will have its own requirements. Real Plumbers Inc licensed and certified technicians will install your tankless water heater based on La Verne and California's plumbing codes.
Safety is one of the most significant consideration when it concerns installing your tankless water heater. A water heater that isn't installed correctly could be extremely hazardous for your house. A knowledgeable professional can install your water heater quickly and also safely while making certain that all safety and security features adhere to California water heater codes.
Hiring a professional to ensure your tankless water heater installation is done properly is a tiny price to pay for the safety of your property, and it also grants you the chance to ask questions about maintenance and possible problems to look out for.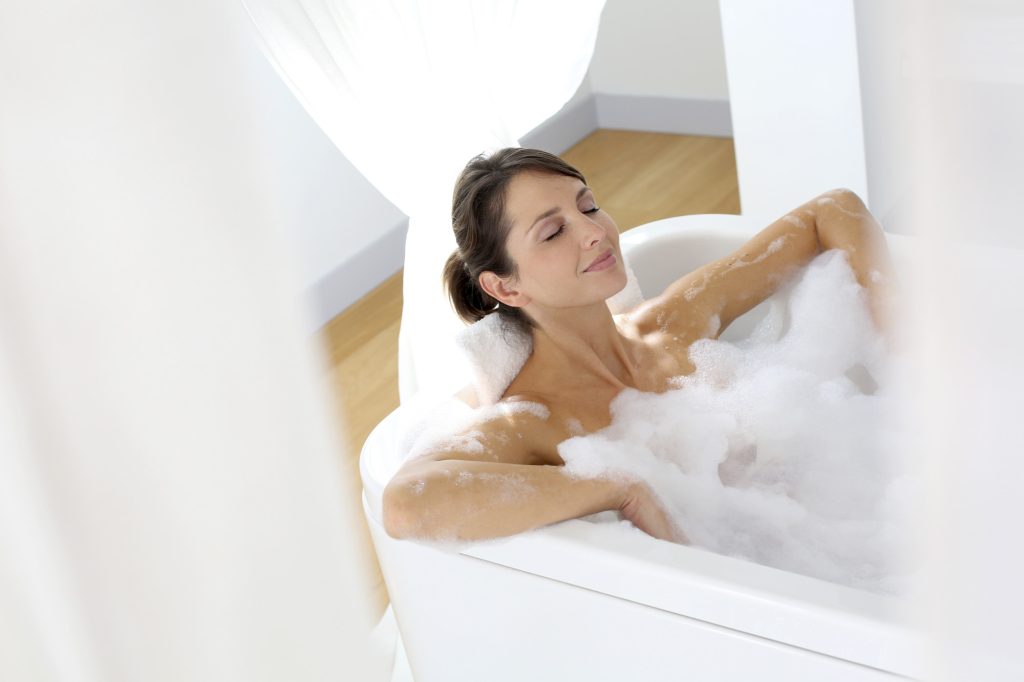 Meet The Real Plumbers Inc Family
Real Plumbers Inc is a fully licensed and insured plumbing business servicing the La Verne, California area. We offer a full range of plumbing repairs, installation, and services. Tankless technology has been one of our specialties since it helps the environment and saves our clients money, we have trained our technicians to master the tankless water heating systems. We service and install all major brand names including Rheem, Noritz, AO Smith, and more. Call us today at (323)-821-7922 to schedule your tankless water heater service.