Are you planning an upgrade to a tankless water heater? If you've ever taken an ice-cold shower or run out of hot water on a busy holiday weekend, you know how stressful it can be to have a small tank water heater with insufficient hot water for your entire family. A new tankless water heater will address all these issues and give you continuous hot water for years to come.
Real Plumbers Inc provides professional and affordable tankless water heater services to all Hacienda Heights. Give us a call today (323)-821-7922 to schedule a free estimate.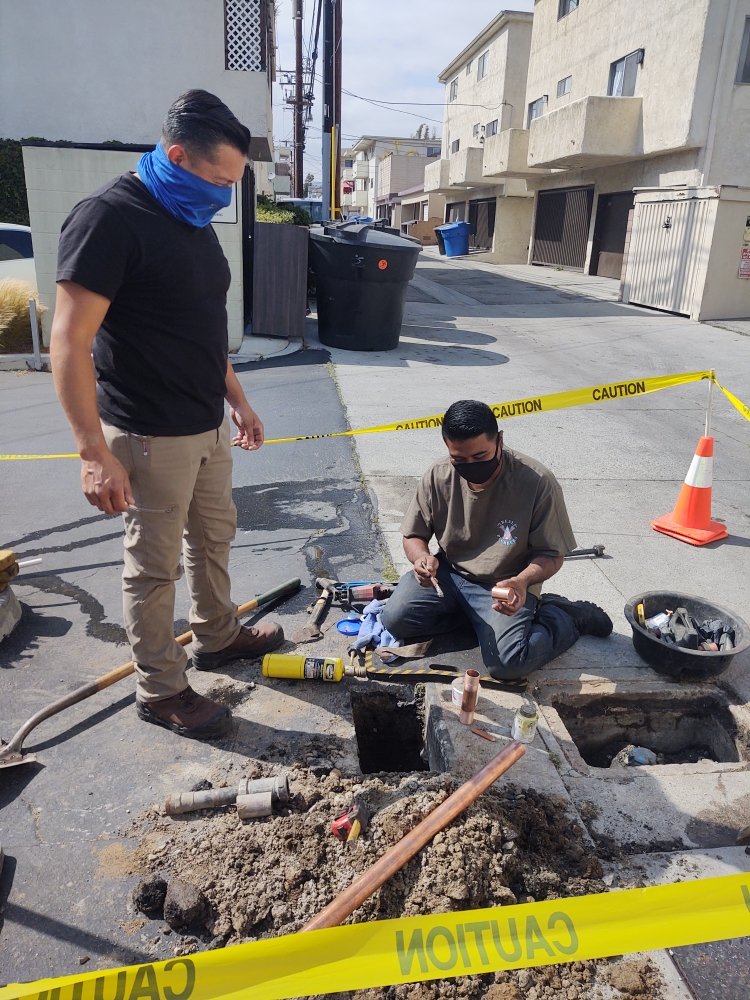 What Does a Tankless Water Heater Do?
Unlike tankless water heaters, traditional tank-style water heaters heat 40 to 50 gallons of water with a gas or electric burner. The heater maintains that temperature by periodically turning on when the water temperature drops. It's like maintaining a pot of water on the stove warm by turning the burner on and off as needed.
Tankless water heaters do not maintain hot water in reserve. These slim units, typically attached to the wall surface, have an internal heat exchanger that heats water as it moves through the exchanger. Within the exchanger, the pipes loop back and forth, enabling a great length of pipe to be packed into a small area. It resembles the way a garden hose full of water will heat up water after a long time in the sunlight.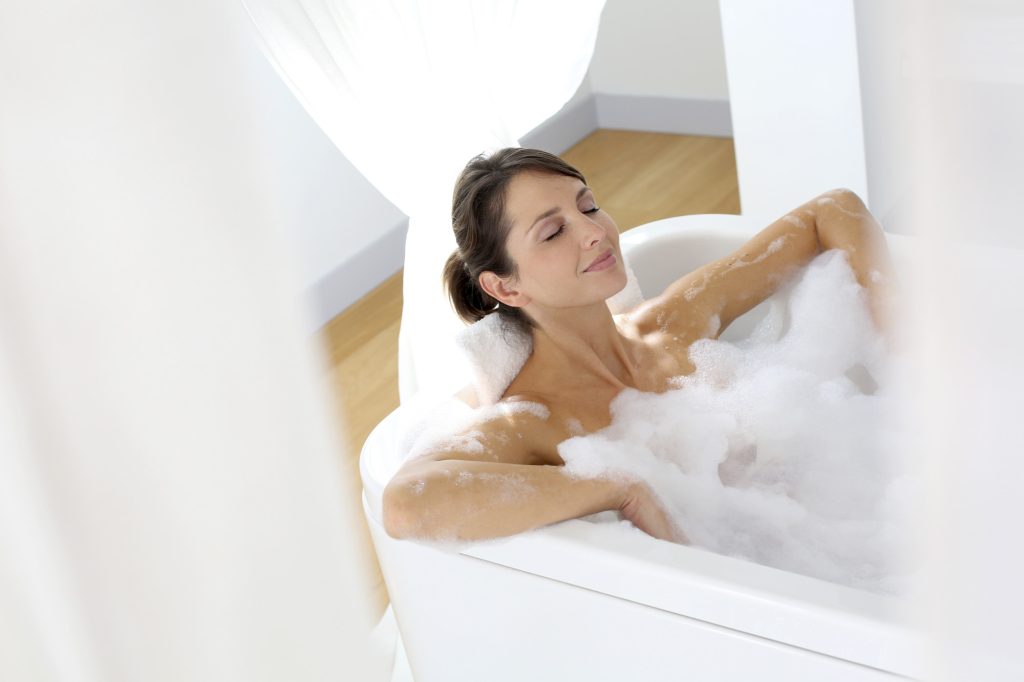 Why Choose Real Plumbers Inc
Locally Owned & Operated
Emergency Services Available
Licensed & Uniformed Technicians
Upfront Estimates
Easy Online Appointments
California Tankless Water Heater Installation Requirements
Each city will have its own requirements. Real Plumbers Inc licensed and certified technicians will install your tankless water heater based on Hacienda Heights and California's plumbing codes.
Safety is one of the most significant consideration when it concerns installing your tankless water heater. A water heater that isn't installed correctly could be extremely hazardous for your house. A knowledgeable professional can install your water heater quickly and also safely while making certain that all safety and security features adhere to California water heater codes.
Hiring a professional to ensure your tankless water heater installation is done properly is a tiny price to pay for the safety of your property, and it also grants you the chance to ask questions about maintenance and possible problems to look out for.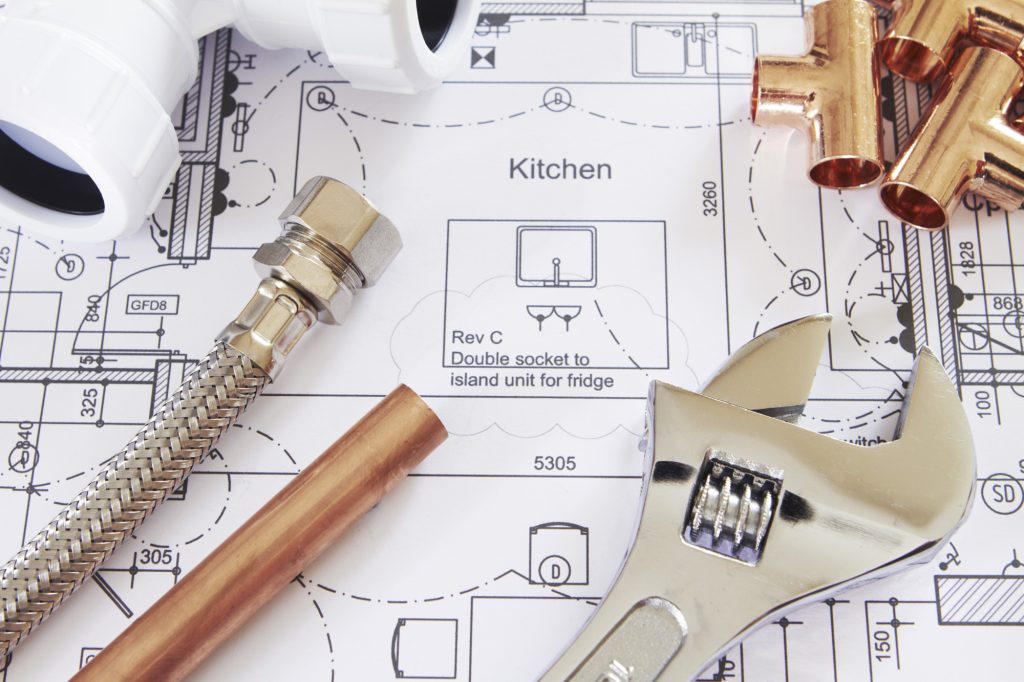 Meet The Real Plumbers Inc Family
Real Plumbers Inc is a fully licensed and insured plumbing business servicing the Hacienda Heights, CA, 91715 area. We offer a full range of plumbing repairs, installation, and services. Tankless technology has been one of our specialties since it helps the environment and saves our clients money, we have trained our technicians to master the tankless water heating systems. We service and install all major brand names including Rheem, Noritz, AO Smith, and more. Call us today at (323)-821-7922 to schedule your tankless water heater service.