Are you planning an upgrade to a tankless water heater? If you've ever taken an ice-cold shower or run out of hot water on a busy holiday weekend, you know how stressful it can be to have a small tank water heater with insufficient hot water for your entire family. A new tankless water heater will address all these issues and give you continuous hot water for years to come.
Real Plumbers Inc provides professional and affordable tankless water heater services to all Claremont, California, 91711. Give us a call today (323)-821-7922 to schedule a free estimate.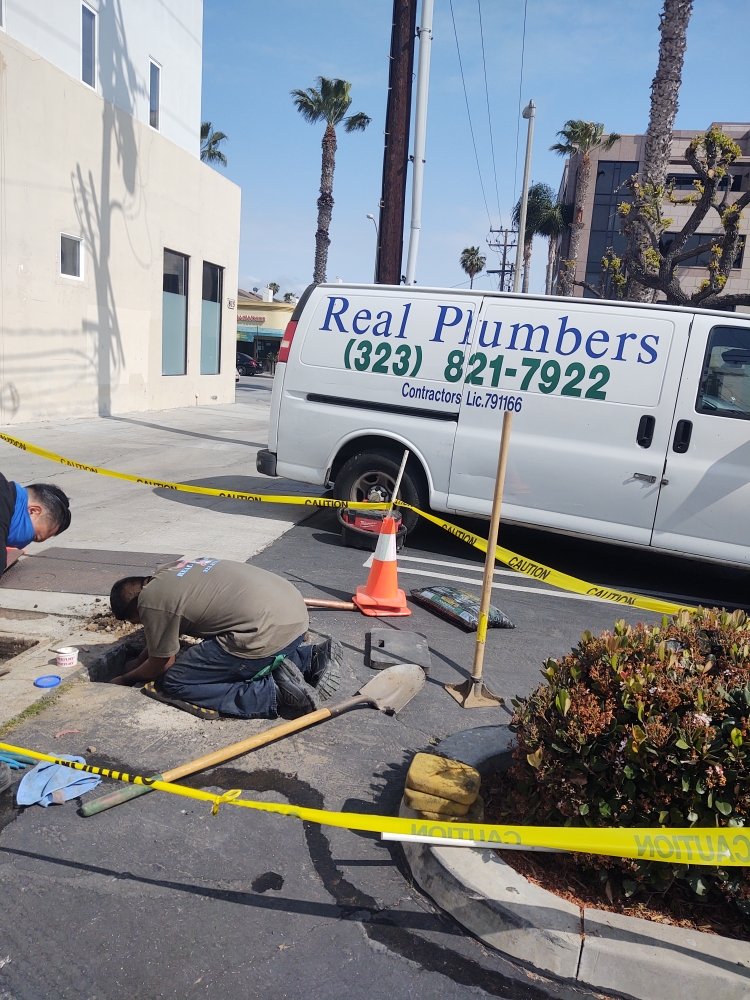 What Does a Tankless Water Heater Do?
Unlike tankless water heaters, traditional tank-style water heaters heat 40 to 50 gallons of water with a gas or electric burner. The heater maintains that temperature by periodically turning on when the water temperature drops. It's like maintaining a pot of water on the stove warm by turning the burner on and off as needed.
Tankless water heaters do not maintain hot water in reserve. These slim units, typically attached to the wall surface, have an internal heat exchanger that heats water as it moves through the exchanger. Within the exchanger, the pipes loop back and forth, enabling a great length of pipe to be packed into a small area. It resembles the way a garden hose full of water will heat up water after a long time in the sunlight.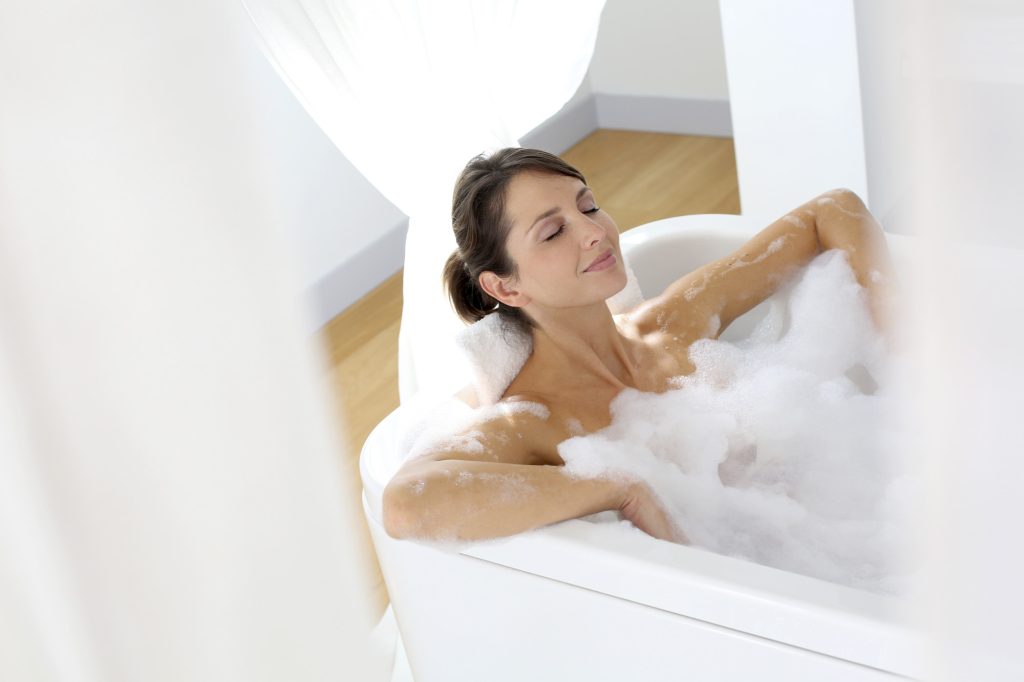 Why Choose Real Plumbers Inc
Locally Owned & Operated
Emergency Services Available
Licensed & Uniformed Technicians
Upfront Estimates
Easy Online Appointments
Natural Gas vs. Electric Tankless Water Heaters
The only problem is which one to choose. You can compare tankless hot water heater prices and read all the tankless water heater reviews, however, how do you choose which water tankless heater is right for your household? What is better, natural gas, electricity, or propane?
To pick a tankless water heater you need to understand 3 things:
What utility services are available for your house
Your households water flow requirements
The groundwater temperature level for your region's Utility Service
If your residence has gas and electrical service, you can choose whichever tankless water heater best suits your house's needs. If your home doesn't have gas, you will certainly require to think about if an electrical or lp tankless water heater will satisfy your family's needs.
Household Water Use The volume of water the unit is called for to heat, is gauged as the circulation rate in gallons per min (GPM). A tankless water heater is sized by rating its temperature level rise at a given GPM. Quote how much water you assume will be used at the same time. As an example, if you have a 1 person home, you are not likely to have 2 showers running at the very same time, yet perhaps you would love to have the ability to have the capability to run the dishwasher( 2.0 GPM), cleaning machine( 2.5 GPM), and shower( 2.0 GPM) at the same time. Each component will certainly have a particular circulation rate that you can look up.
Our theoretical family would certainly choose a tankless hot water heater with a 6.5 GPM rating. Undoubtedly, the GPM demand will be much less for smaller-sized homes- much fewer people means less water being made use of at the same time at once Groundwater Temperature level One electric tankless water heater may be adequate to heat a small household in Texas. The exact same family in Maine could require a higher capacity tankless gas water heater, even if they use the exact same amount of water.
Why is this? The typical individual showers with 105 ˚F water. If the water entering your residence is 70 ˚F, the hot water heater only requires heating up the water an additional 35 ˚. If the beginning water temperature is 40 ˚F, the hot water heater will certainly require to heat up the inbound water at 65 ˚, which uses a lot more energy. A cooler temperature level implies your tankless heater needs to function harder to provide your water due to the fact that it needs a higher temperature increase. A water heater can have a 5.62 GPM flow price at a 35 ˚ increase and a 2.55 GPM flow rate at 77 ˚ surges. Houses in cool environments need to choose gas tankless hot water heaters since they have a greater home heating capacity.
Meet The Real Plumbers Inc Family
Real Plumbers Inc is a fully licensed and insured plumbing business servicing the Claremont, CA, 91711 area. We offer a full range of plumbing repairs, installation, and services. Tankless technology has been one of our specialties since it helps the environment and saves our clients money, we have trained our technicians to master the tankless water heating systems. We service and install all major brand names including Rheem, Noritz, AO Smith, and more. Call us today at (323)-821-7922 to schedule your tankless water heater service.