If you're facing plumbing or drainage problems in South Monrovia Island, you can count on Real Plumbers. At Real Plumbers, our expert technicians possess the knowledge, skills, and state-of-the-art equipment necessary to resolve a wide range of issues. We can pinpoint sewer line problems with a camera inspection and offer you the best repair options. Contact us today to schedule a free consultation.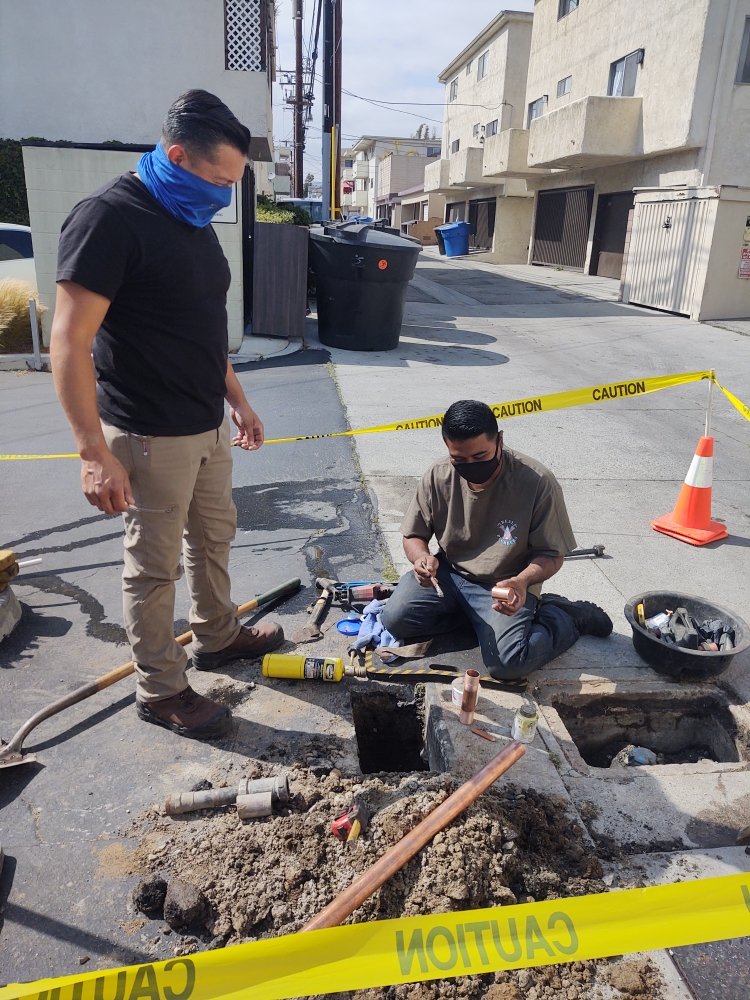 Tree Root Intrusion
One of the most common sewer line problems is tree root intrusions. Roots of trees naturally tend to extend towards water sources which leads them to your pipes. There are several damages they can do such as puncturing pipes, penetrating through cracks and causing clogging, gathering on top of pipes and causing them to collapse, or covering a pipe and smothering its pressure valves.
It sounds complicated but it's what we do, here at Real Plumbers we make sure the right measures are taken to prevent potential harm or fix existing damages. You can rely on our seasoned specialists to handle any root intrusion problem effectively.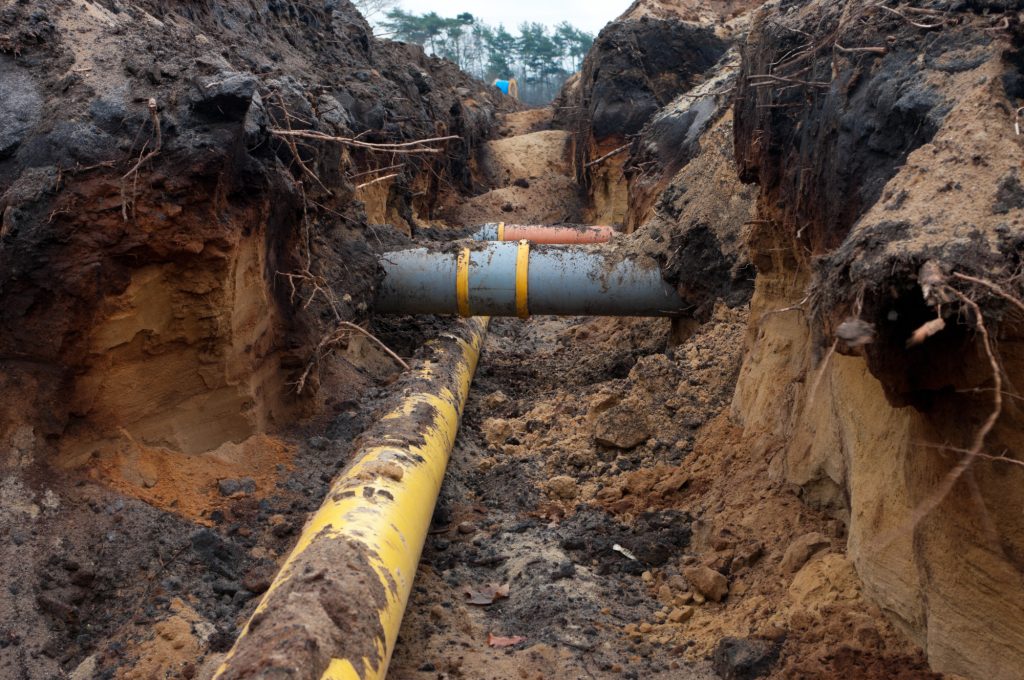 Why Choose Real Plumbers Inc
Locally Owned & Operated
Emergency Services Available
Licensed & Uniformed Technicians
Upfront Estimates
Easy Online Appointments
Benefits Of Sewer Line Maintenance
If you want to dodge any messy issues that might affect your home or business, a clean-up of your sewer system from time to time is a must. Consistent cleaning of your sewer lines can avert blockages, decrease the likelihood of backups and water harm and enhance the durability of your plumbing system. Don't wait until the last moment before getting your sewer line cleaned. At Real Plumbers, we are equipped with the essential knowledge and tools to maintain your sewer line system in optimal condition.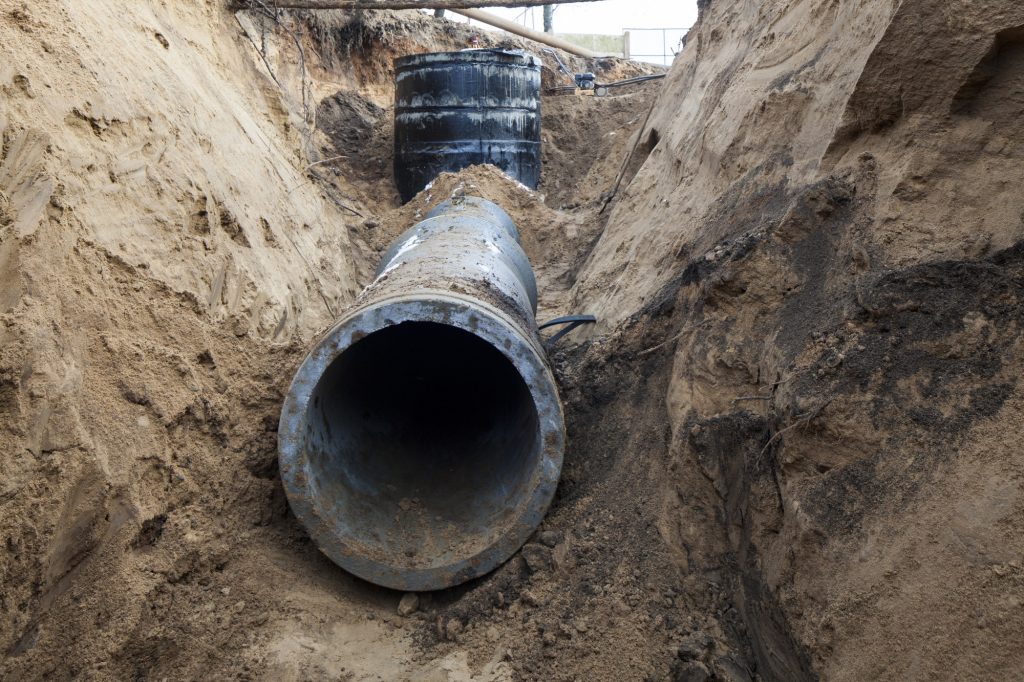 Sewer Camera Inspections
Avoid plumbing catastrophes with Real Plumbers's sewer camera inspections. We use advanced technology to detect and pinpoint any blockages, cracks, or dislocations within your sewer line system, without resorting to invasive methods. Our proactive approach will not only solve your existing problem but also prevent future ones. Our team of highly skilled professionals will handle the process with expert care and thoroughness.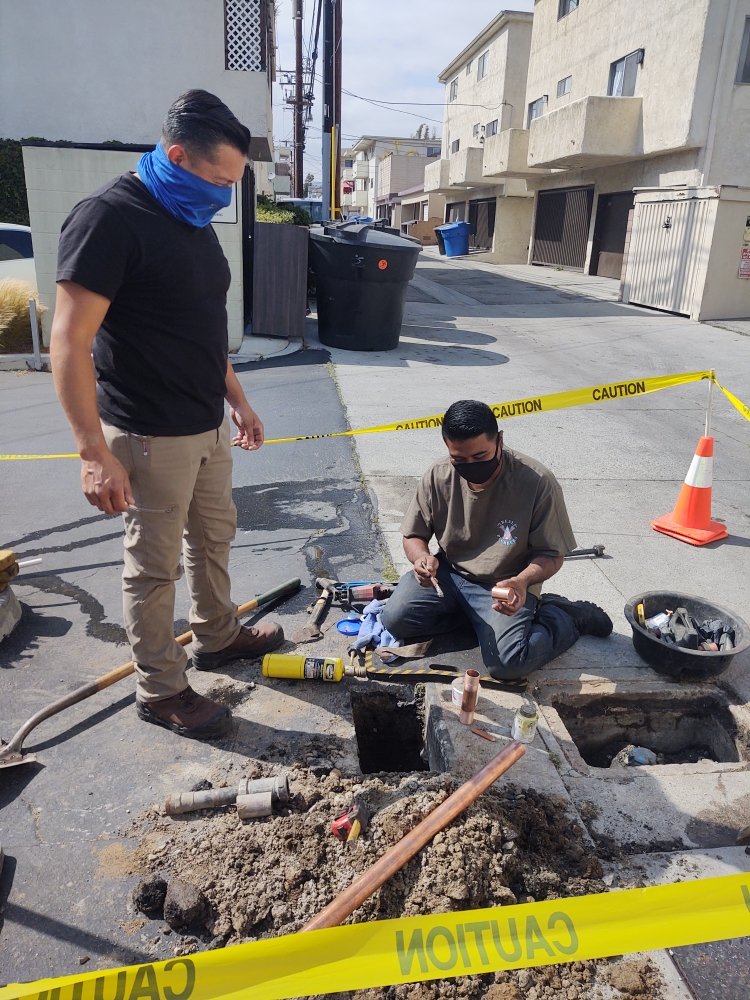 We are here to take care of all sticky sewer situations that come your way in South Monrovia Island and make sure you get the best results. Get in touch with us today to consult a trained and licensed specialist in Los Angeles.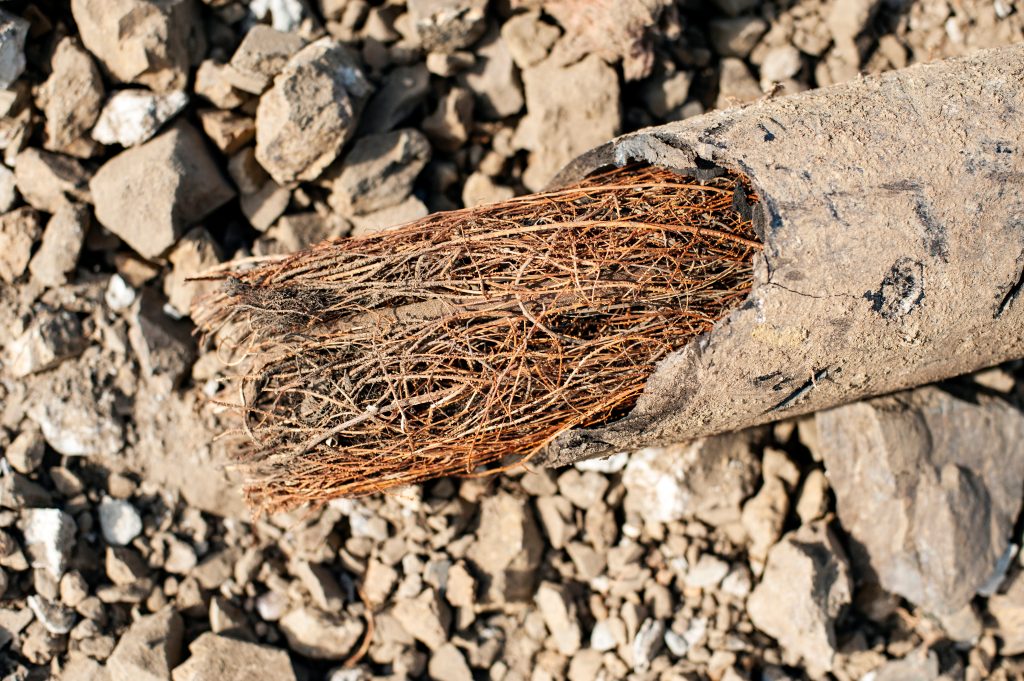 Meet The Real Plumbers Inc Family
Real Plumbers Inc is a fully licensed and insured plumbing business servicing the South Monrovia Island, CA area. We offer a full range of sewer line repair and installation services. Throughout the years we have completed 1000s of projects in the Los Angeles area. Take a moment to view our recent projects. Call us today at (323)-821-7922 to schedule your sewer line services.