Do you have a clogged sewer line? Do not try to fix it yourself, sometimes you will make the problem a lot worse by using over-the-counter remedies or amateur tools. Give us a call at (323)-821-7922. We service all Pico Rivera. With our 20+ years of experience and the latest equipment, we can handle any sewer problem efficently.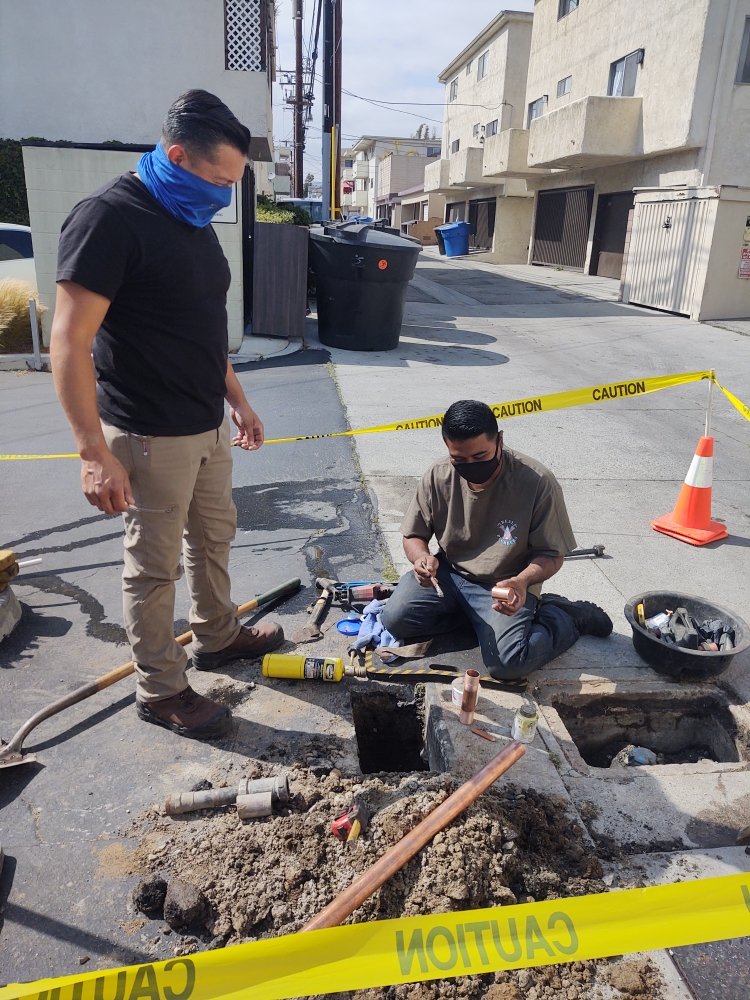 Tree Root Intrusion
One of the most common sewer line problems is tree root intrusions. Roots of trees naturally tend to extend towards water sources which leads them to your pipes. There are several damages they can do such as puncturing pipes, penetrating through cracks and causing clogging, gathering on top of pipes and causing them to collapse, or covering a pipe and smothering its pressure valves.
It sounds complicated but it's what we do, here at Real Plumbers we make sure the right measures are taken to prevent potential harm or fix existing damages. You can rely on our seasoned specialists to handle any root intrusion problem effectively.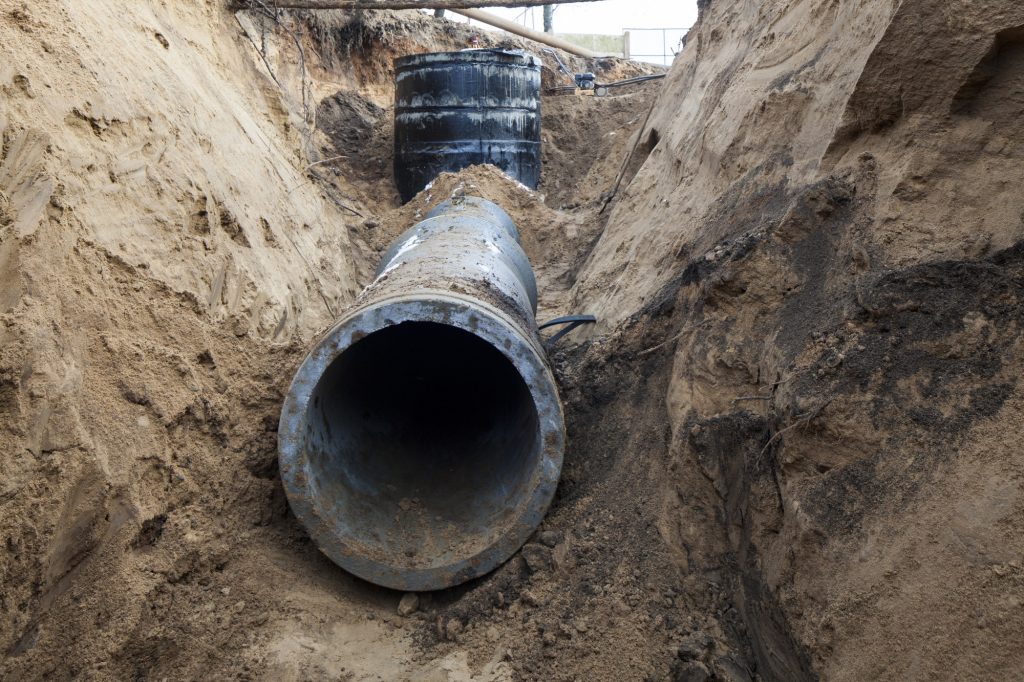 Why Choose Real Plumbers Inc
Locally Owned & Operated
Emergency Services Available
Licensed & Uniformed Technicians
Upfront Estimates
Easy Online Appointments
Avoid Future Problems With Sewer Line Maintenance
Your sewer line needs to get cleaned routinely if you wish to prevent any problems that might harm your business or home from occurring. Periodical cleaning of your sewer lines can eliminate the risk of sewage water backing up, and clogging, and improve the health of your plumbing system in general. This also decreases the chance of future issues as a proactive approach. At Real Plumbers, our professional services will make sure your system is squeaky clean and running smoothly.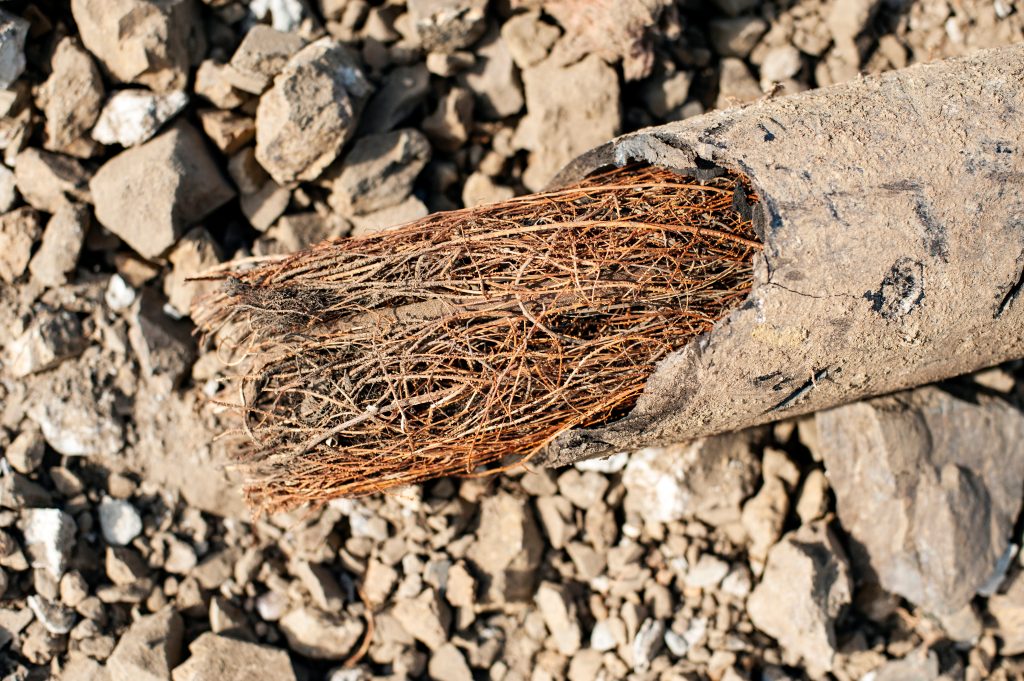 Sewer Line Repair
If you're facing pungent odors, drainage issues, noises, or any other similar inconveniences then there is a high chance these are signs that your plumbing system has an issue. When it comes to sewer line damage the most critical point is to interfere before it is too late. From simple cracks and dislocations to complicated root intrusions, Real Plumbers will immediately send a team of trained technicians to remedy any problem that your sewer line is facing so your operations can run smoothly.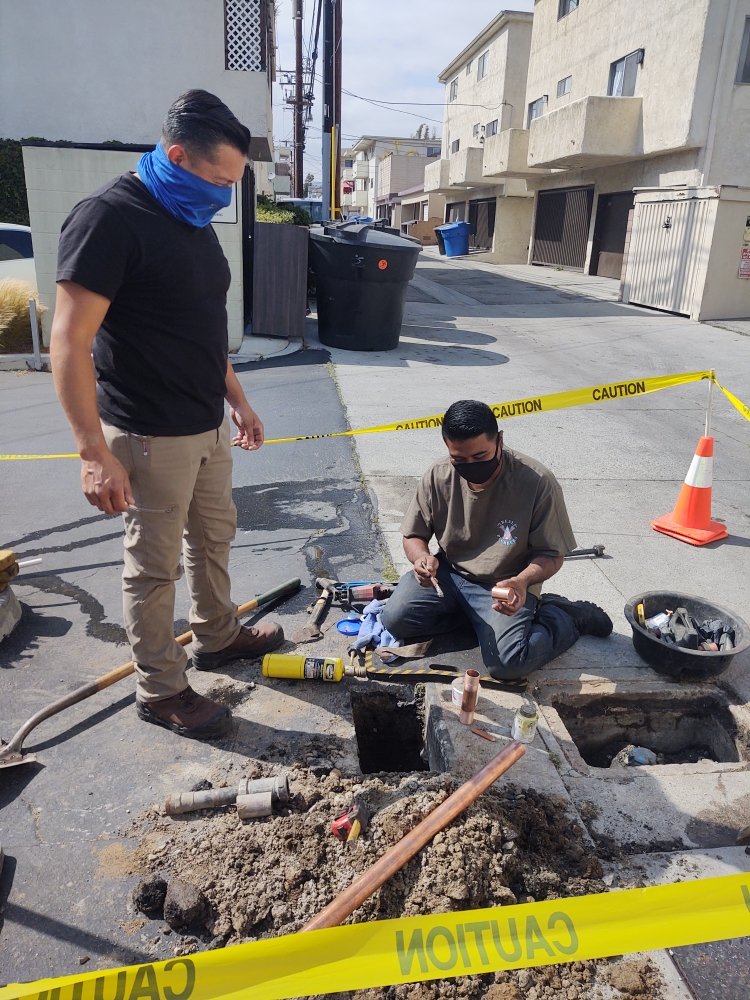 Whether your problem is a simple clog or a complete sewer line replacement, you can count on Real Plumbers to provide the highest level of service. Connect with a licensed and trained specialist in Pico Rivera today by scheduling a consultation.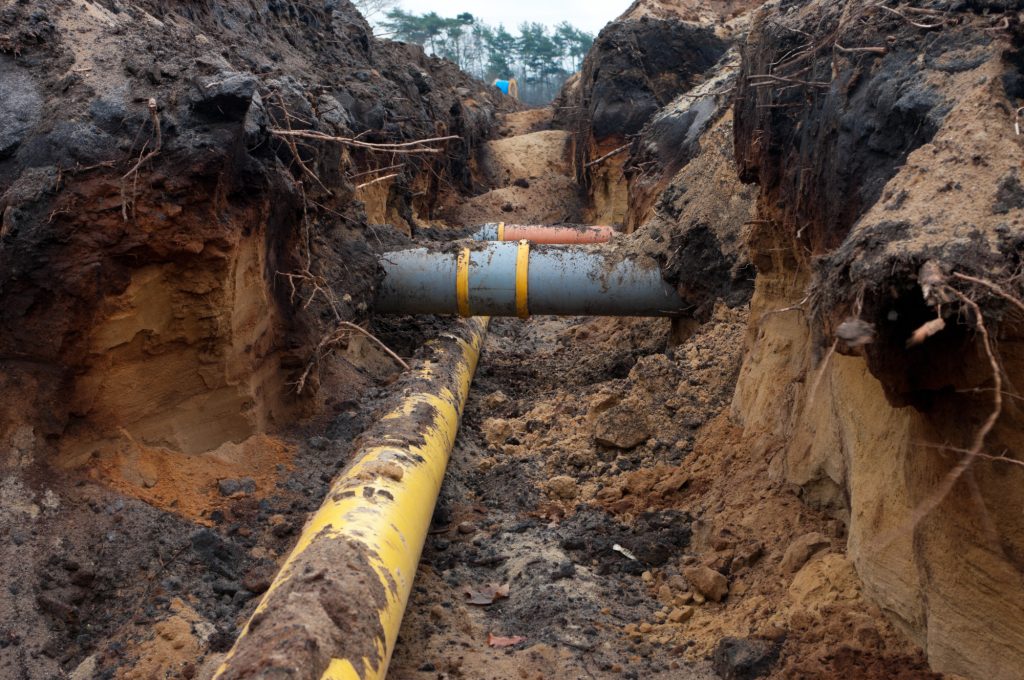 Meet The Real Plumbers Inc Family
Real Plumbers Inc is a fully licensed and insured plumbing business servicing the Pico Rivera, CA area. We offer a full range of sewer line repair and installation services. Throughout the years we have completed 1000s of projects in the Los Angeles area. Take a moment to view our recent projects. Call us today at (323)-821-7922 to schedule your sewer line services.