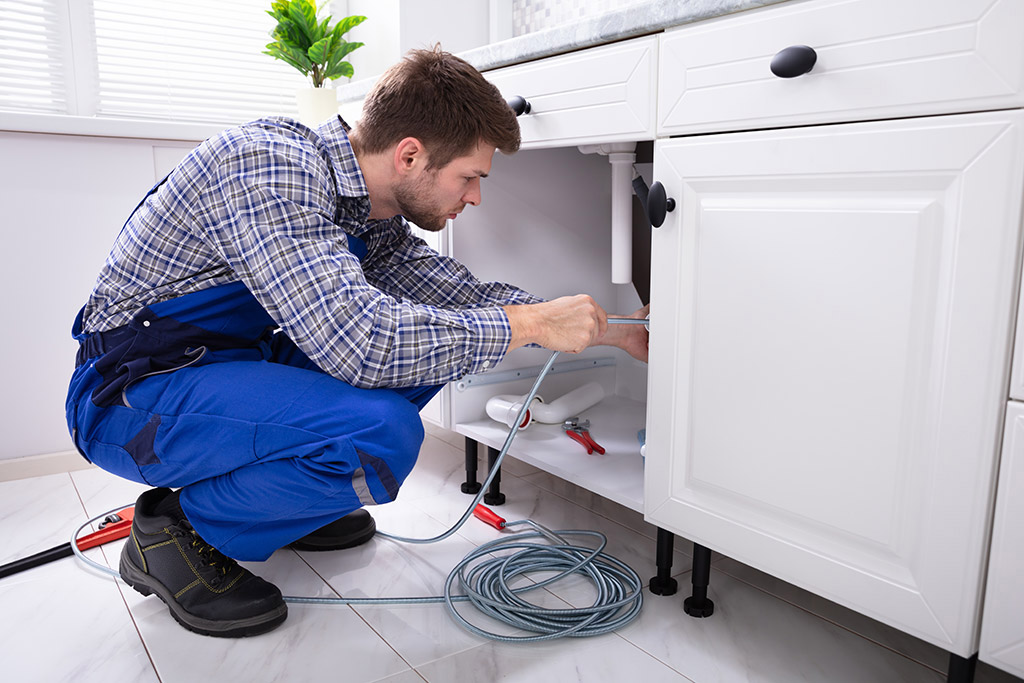 Residential & Commercial
Sewer & Drain Service
Covid-19 has made cleanliness a top priority for Residents & commercial businesses.
When you need a dependable company to take care of their drain & sewer needs. Real Plumbers Inc has many customers in the Santa Monica area and all greater LA.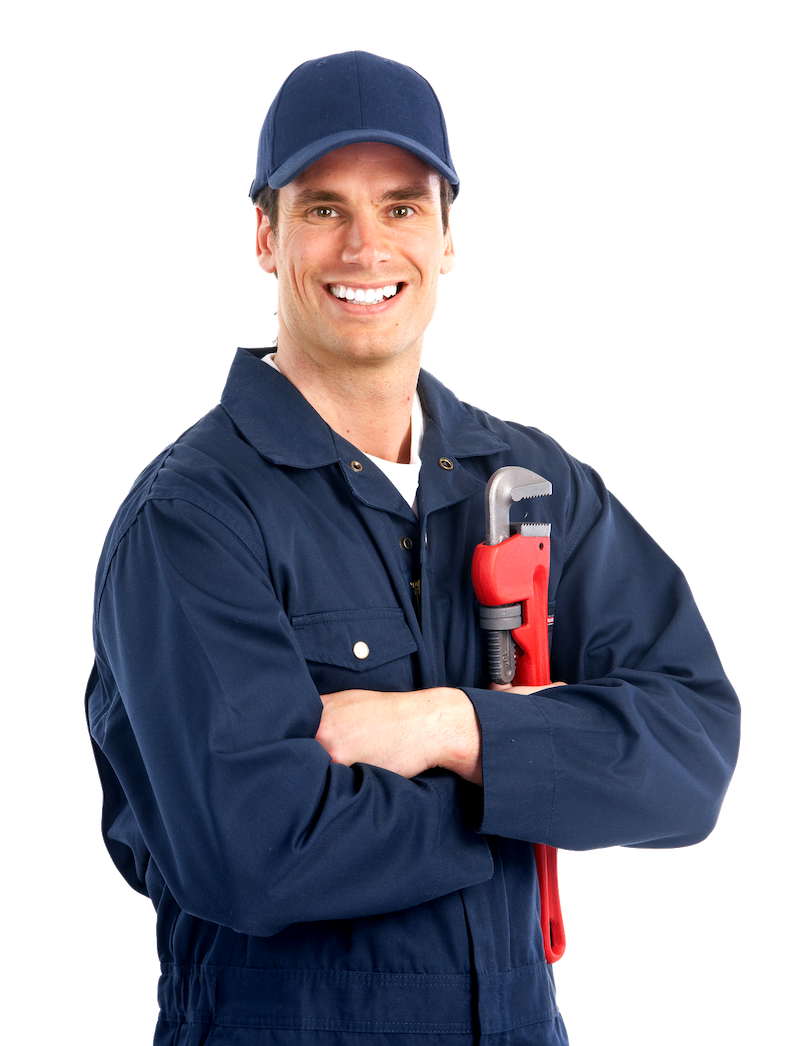 Restaurants tend to have the most issues, since food and grease go down the drains. Regular maintenance is strongly encouraged. Let Real Plumbers Inc provide a professional drain service to alleviate any problems which can be disruptive to a business.
Our Plumbers have extensive training and can detect the smallest leaks without destroying your business property utilizing noninvasive techniques & tools.
Real Plumbers Inc has an immaculate record which you can research by checking our Lic #791166
Call us today to schedule preventative maintenance of your drains, sewer lines, and fixtures which can save you money in the long run. House Call Fee waived if job is awarded to us.
We provide residents & businesses in Los Angeles with:
Residential & Commercial Sewer, Waste, and Drain line repair or replacement
Santa Monica, Westwood, Pacific Palisades, Marina Del Rey, Beverly Hills, Culver City, Bel Air, Los Angeles.
We are proud to offer same day emergency service.
Real Plumbers Inc is family owned & operated conveniently located in Santa Monica, CA. We are Licensed, bonded, and Insured.
When trouble arises, you can trust Real Plumbers Inc to be there promptly at an affordable rate!!!